Construction Progress: December 2020
Our last progress report for 2020!
2605 & 2607 Haywood Estates Court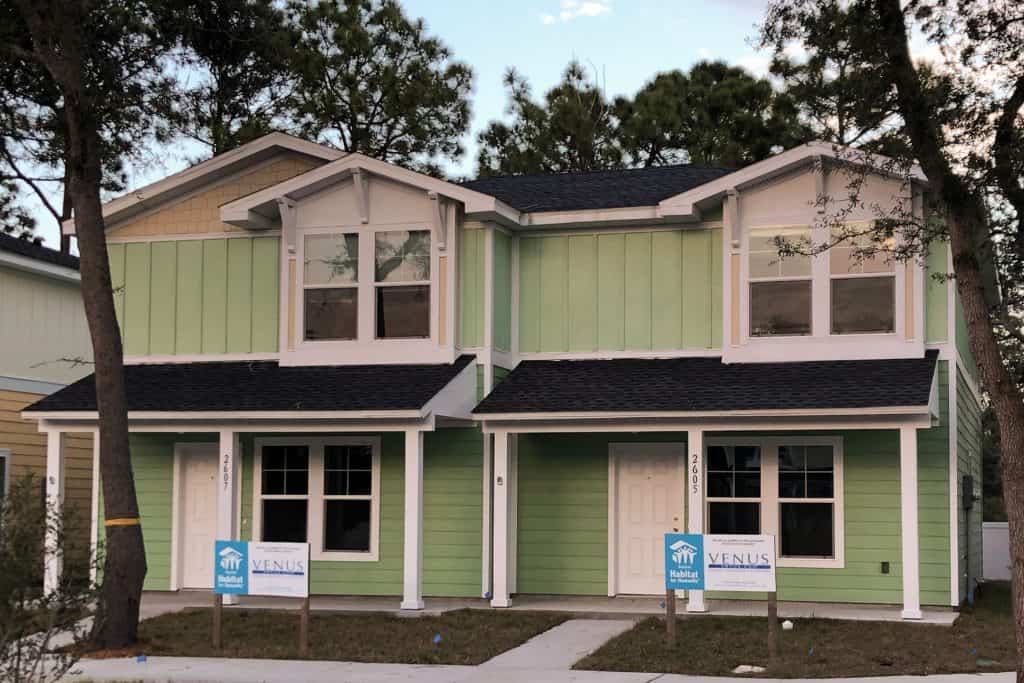 Congratulations Samone and Kristine! 2605 and 2607 are complete. In January we will be celebrating with a virtual dedication. Be sure to sign up for our emails and follow us on Facebook or Instagram so you'll get a notification!
2611 & 2613 Haywood Estates Court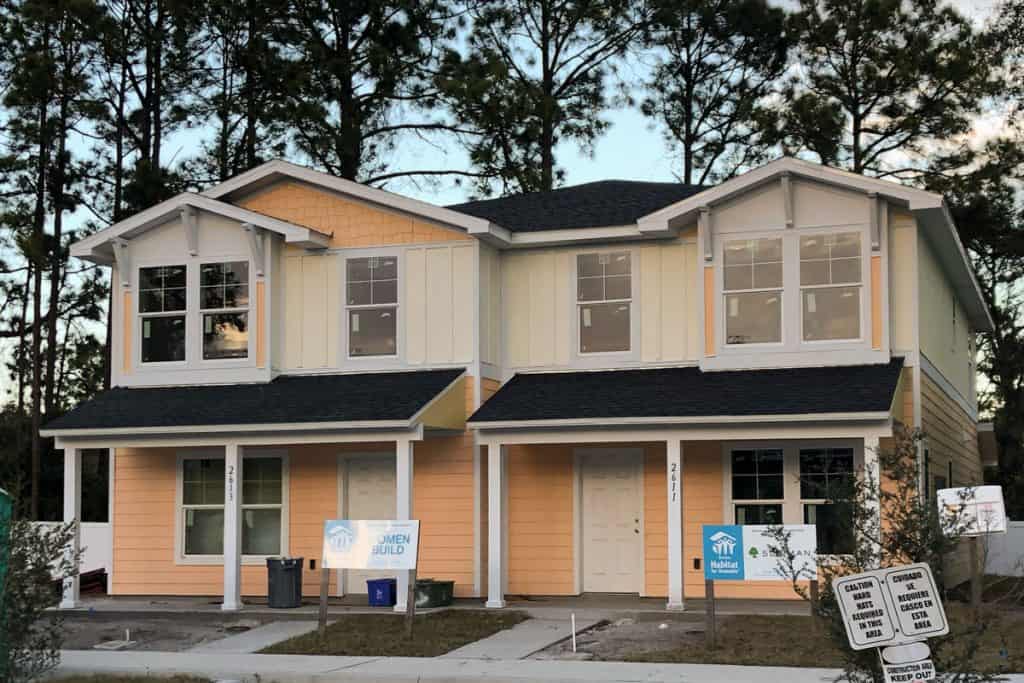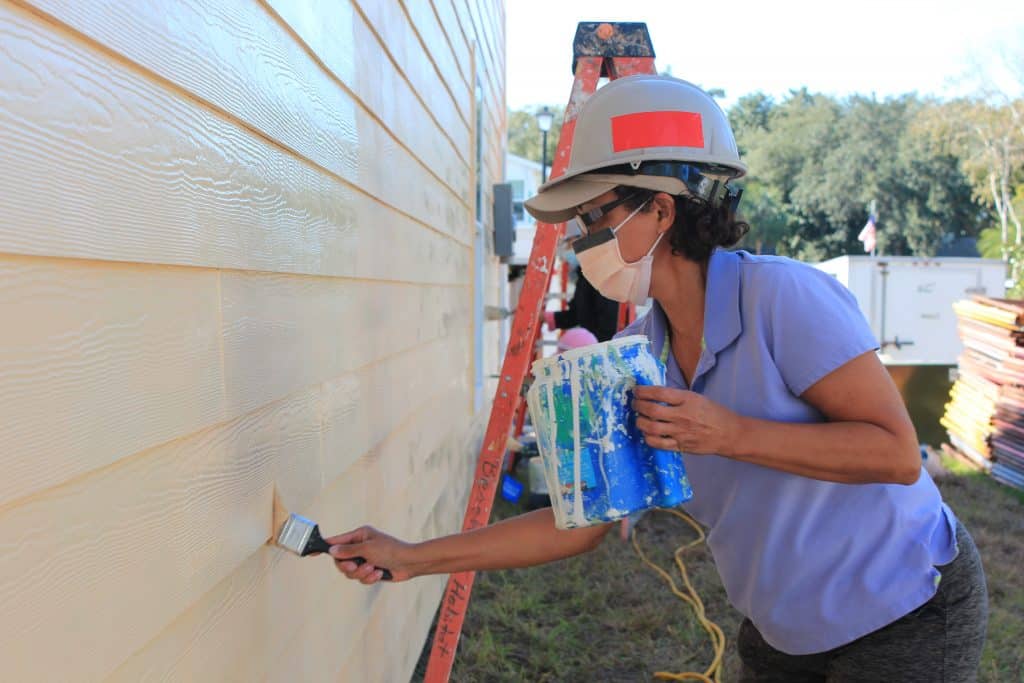 It seems like the entire month of December was full of paint! Volunteers have been hard at work finishing up what was left of the exterior to paint and moved indoors to put paint on the ceiling and walls.
2617 & 2619 Haywood Estates Court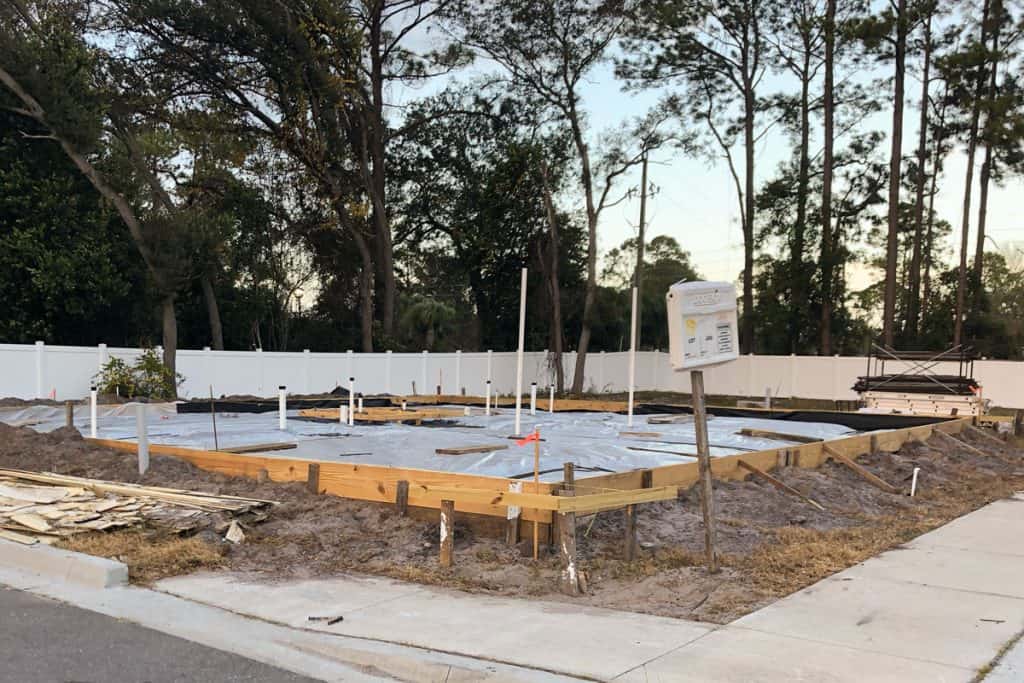 We have a new duplex! We are thrilled to get started on the next duplex in Haywood – two handicap accessible homes for Alfie and Jamie. Both families have been waiting for a long time and were thrilled to hear that construction is starting! We'll celebrate a virtual wall-raising in 2021 – look for news by email and on socials!