Construction Progress – November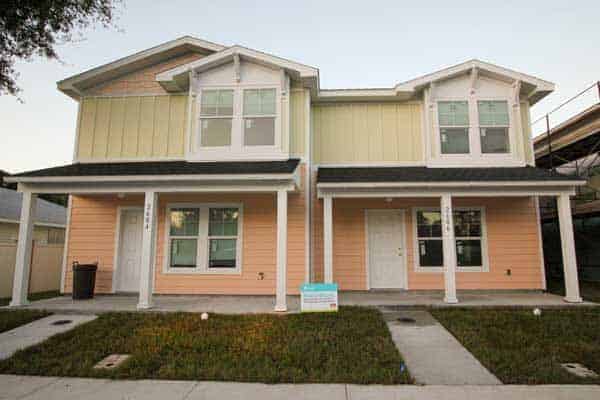 2604 and 2606 Haywood Estates Court
Construction on this duplex is complete! We are in the process of inspections for certificates of occupancy so the home buyers can close on their mortgages. Join us on December 14th at 1:30 PM for the home dedication.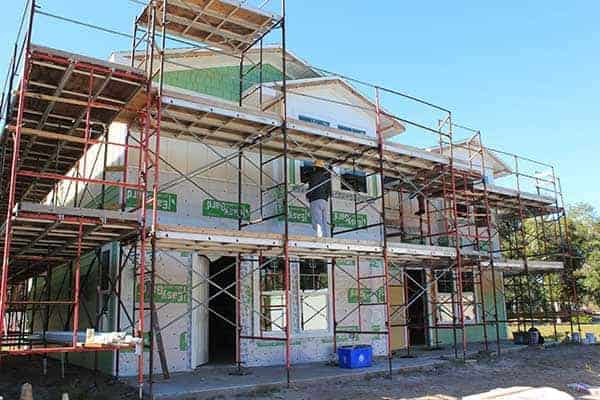 2610 and 2612 Haywood Estates Court
We're in the process of hanging, caulking and painting the siding. On the inside, we're preparing for drywall. Pretty soon, it will be time for interior painting and trim.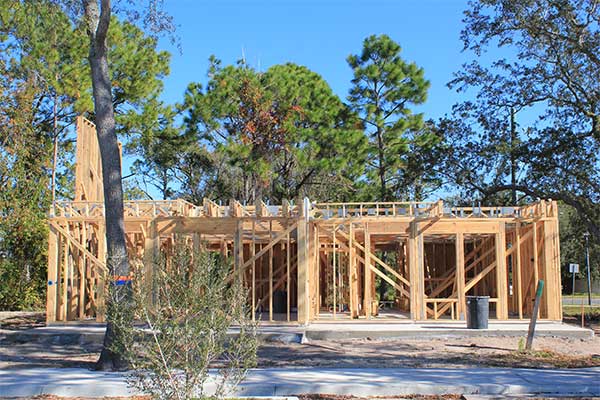 2605 and 2607 Haywood Estates Court
First floor framing and setting floor trusses is nearly complete. We'll begin hanging the exterior sheathing and laying down the sub-floor next, followed by second floor framing.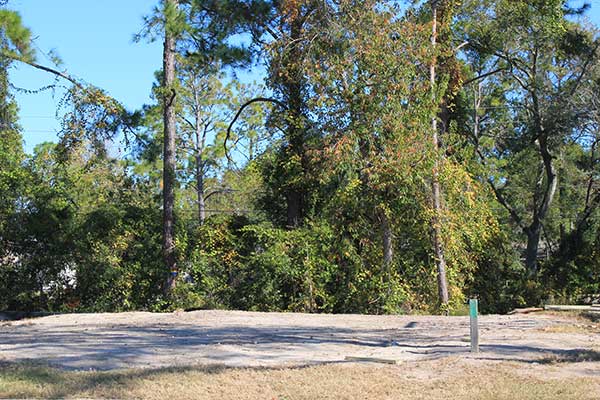 2611 and 2613 Haywood Estates Court
We recently broke ground in preparation for the next duplex. We're waiting for final approval for building permits and then construction will begin. This duplex will be both our Women Build and Interfaith Build.