Education Corner: Thank you!

We have so much to be thankful for in 2020, despite the changes and challenges. In no particular order, we are grateful for:
Beaches Community Foundation and the Ponte Vedra Rotary Foundation
Many thanks to The Beaches Community Foundation and The Ponte Vedra Rotary Foundation for their continued funding and support of our Education Department and their programs. With their contributions this year and last we were able to purchase plexi-glass partitions for our tutoring areas, additional math and reading curriculum materials, laptops, art materials, books for K-5, and material to rebuild our garden at the Jordan Center.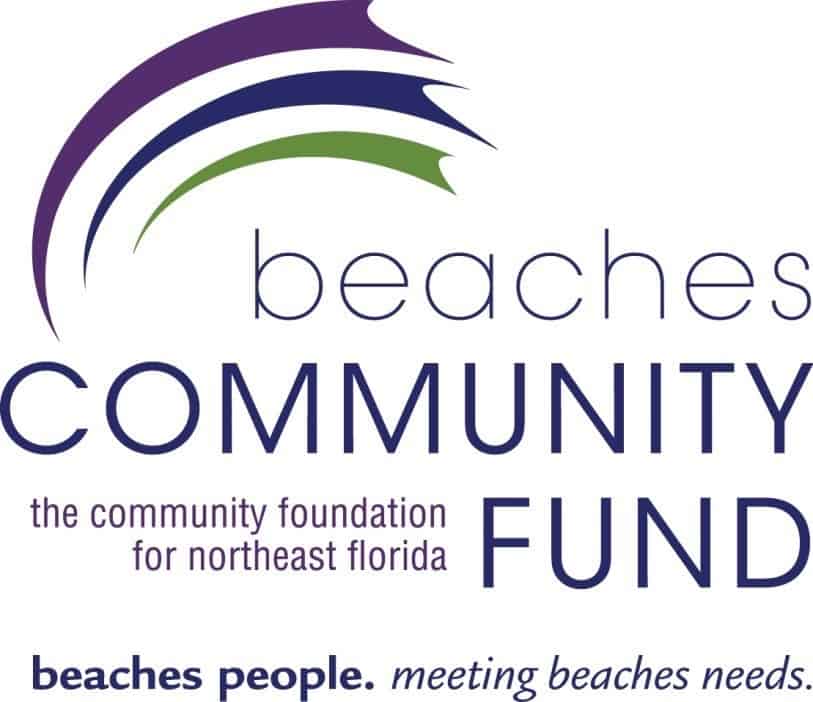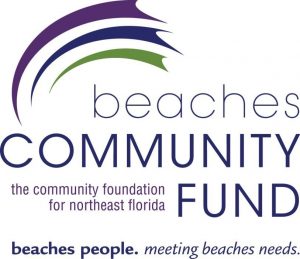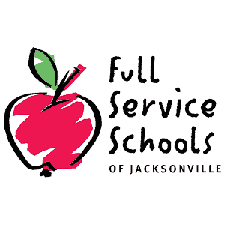 Full Service Schools of Jacksonville
Thank you to Full Service Schools of Jacksonville Neighborhood Grant/ United Way for helping families with young readers receive books and bookshelves.
Feeding Northeast Florida and BEAM
Thank you Feeding Northeast Florida and Beam for helping us with snacks for our afterschool program.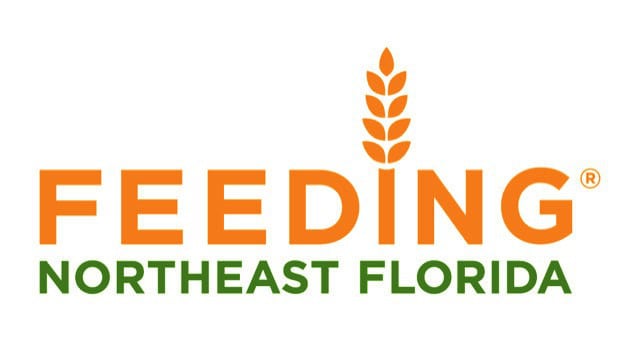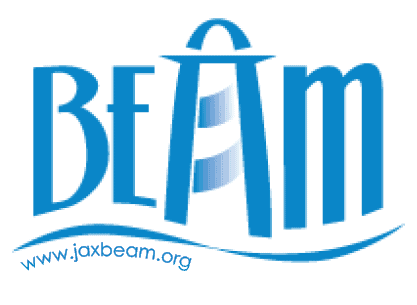 Kelly Johnson
Master Gardener, Author, and Educator; thank you for leading our children through a fantastic gardening program at both Jordan and Baker Centers
---
Walker Allen
President/CEO of Specialty Freight & Courier; thank you for brightening spirits and sponsoring 2 families for Christmas gifts
---
Volunteers
And of course a huge thank you to all of our volunteers who have helped us in many ways from tutoring, donations, and caring for the children at our education centers! We thank you for your patience, support, and commitment during this time and hope to see you all sometime in the new year!
---
Interested in Supporting Our Education Programs?
Although we cannot hold our traditional programs and volunteer opportunities right now, community support is still essential for our education programs. Let us know if you're interested in supporting us!