Nominate a Volunteer Super Star for #NationalNonprofitDay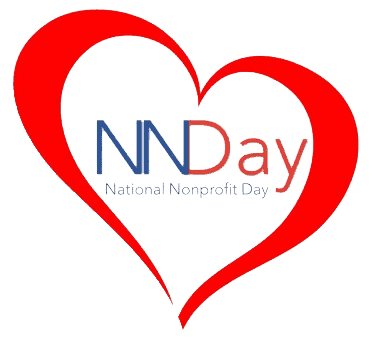 In 2017, National Nonprofit Day was found by Sherita J. Herring "to educate, enlighten and empower others to make a difference, while acknowledging those that are in the trenches, impacting lives every day — the Change-Makers of the World!"
Here at Beaches Habitat, we recognize that our "trenches" are filled with volunteers who have committed hundreds of hours of their time and countless resources in the name of affordable housing. This National Nonprofit Day, August 17th, it's time to recognize YOU! So this year, on August 17th, we will fill our social media feeds with the stories of our volunteers and we need your help to make it happen.
Nominate a Beaches Habitat volunteer
How to Participate & What to Submit
Who can become a #NationalNonprofitDay Volunteer Superstar?
Any individual or group who has volunteered at Beaches Habitat can participate, regardless of the program or area of service. Construction, office, education, family services, special events, Board of Directors, committees, HYP… If they gave their time, we want to hear about it. Nominate a friend, family member, colleague or yourself!
How do I participate? What is the timeline?
From now until August 16th, send an email to volunteer@beacheshabitat.org with a photo of the volunteer (even better if it's from a volunteer activity) and the following info:
Name of the Volunteer(s)
What activity the volunteer participated in
50 words or less on why you think the volunteer should be recognized
Your handles for Facebook and Instragram
What should I write about?
When nominating a volunteer, tell us about their service and the impact it has had on you, a Beaches Habitat family, and/or the community. Why do you think they deserve to be recognized? How do they go above and beyond to support Beaches Habitat?
What happens after I submit a nomination?
All submissions will be added to a gallery on beacheshabitat.org. On August 17th, National Nonprofit Day, volunteer stories will be shared periodically throughout the day on Beaches Habitat's Facebook and Instagram. We'll tag you (the person who's making the nomination), so you can share the posts on your own social media channels.
Questions?
Contact Sarah Jared at (904) 595-5793 or volunteer@beacheshabitat.org.