Staff Spotlight: Eric Butler
Beaches Habitat is pleased to welcome a familiar face back to our construction site. Eric Butler joined the team in August as a Construction Supervisor.
Eric's first time around with Beaches Habitat six years ago in August of 2014. After completing a service term with FEMA Corps, a National Service partnership between AmeriCorps NCCC and the Federal Emergency Management Agency, Eric was looking for an opportunity to continue service. He applied for a Construction Crew Leader position here at Beaches Habitat, joining a team of six AmeriCorps members that fall.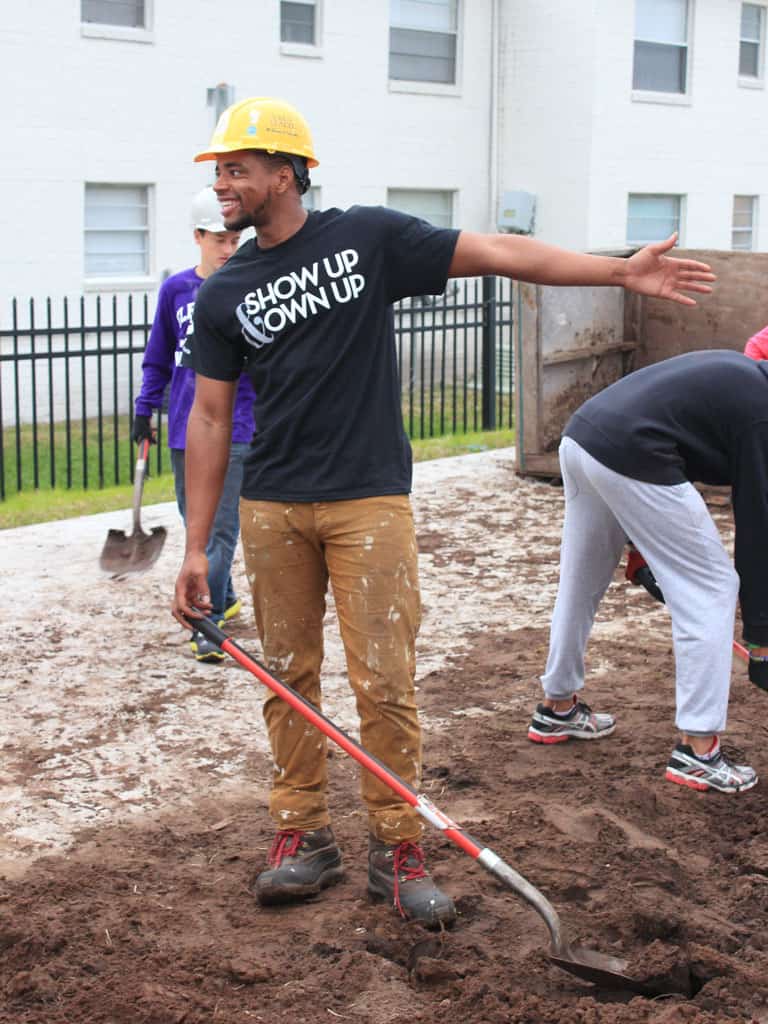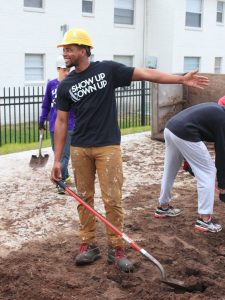 Eric went on to complete three AmeriCorps service terms and accepted a short-term staff position to help us meet our construction goals in OceanGate, a 70-home community on Mayport Road. In December 2017, homesickness got the better of him. Eric moved back to Wilmington, Delaware where his family currently resides. He enrolled in Wilmington University and completed a B.A. in Political Science while enjoying the opportunity to watch his sisters play sports.
After completing his degree, Eric accepted a position as a Recovery Support Coordinator at A.I. duPont Hospital for Children. He enjoyed the challenge of his new position but also began doing some soul searching. During that time, Eric realized that many of his decisions had been more about meeting the expectations of others than about reaching his own goals. When he heard about the job opening at Beaches Habitat, he decided to apply. He said that "building for Habitat brings joy into [his] life" and it was time to make his own choice instead of doing what everyone else wanted him to do.
When he arrived back in Atlantic Beach, the sight of a completed OceanGate nearly brought tears to his eyes. Connecting with the community, helping future homeowners, and building beautiful homes are all things that Eric enjoys about being part of the Beaches Habitat team. Seeing the OceanGate community, a project he saw through from start to finish, brought all of those things together for him in a very real way.
Eric is looking forward to getting back to teaching volunteers and framing and roofing homes, two of his favorite parts of home construction. Although things are different on the site now because of COVID-19, Eric is using the time to get used to working in the heat and humidity again. He's also brushing up on construction safety and skills and, when safety restrictions are lifted for volunteers, he'll be ready to lead once again.