Beach Bash
Each fall, the community joins together for great food, live music, and more at Beach Bash.
We are so grateful to everyone who supported Beach Bash 2021! Special thanks to all of the restaurants and sponsors who made it possible. View photos from Beach Bash 2021!
Save the Date for Beach Bash 2022!
Monday, Oct. 24, 2022
Atlantic Beach Barbecue (ABBQ)
Interested in Being a Part of Beach Bash?
Contact Mary Anne Christensen at (904) 595-5794.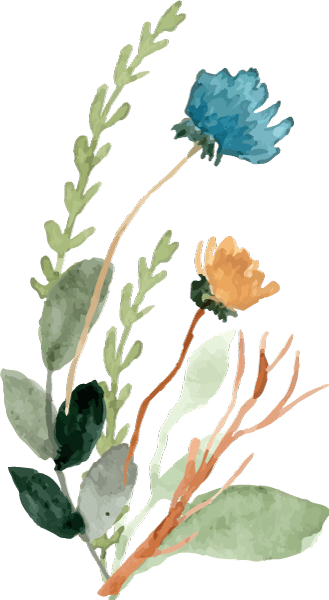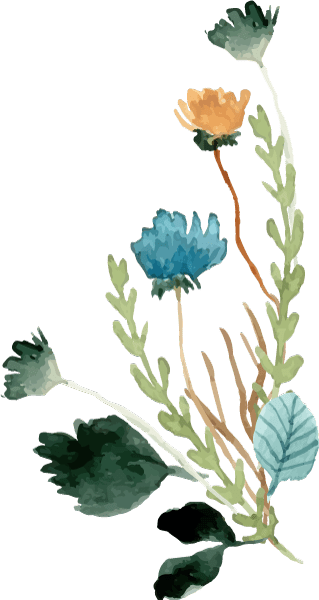 Builders Classic
Builders Classic is our annual best ball golf tournament. Get out on the greens to help a local family buy a safe and affordable place to call home!
Thank you to everyone who supported
Builders Classic 2022
---
For information about future events, please contact Mary Anne Christensen, Development Director, at donate@beacheshabitat.org or (904) 595-5794.
Team up with Beaches Habitat for Humanity and Oceanside Rotary for our annual golf tournament, Habitat Builders Classic. Each year, we take over the greens on a local golf course to provide you an opportunity to drive, chip and putt for two great causes. Bring three friends and join the best ball tournament, followed by a celebratory dinner and auction. A variety of sponsorship opportunities are also available.
Save the Date for Habitat Builders Classic 2020
Join us on May 4, 2020 at Jacksonville Golf and Country Club.
Sponsorship Opportunities are Available
Follow the link below for more information and to register.
For more information, contact:
We are so grateful to everyone who supported us in 2019!
CEO Build
Each year, local C-level executives take on the challenge of funding one home for a local qualified family. Join us for a day of networking and camaraderie to support a good cause. You'll join other local leaders on the construction site for one day of building and have the opportunity to return with your team to inspire them to take action too!
Thank you to everyone who participated in CEO Build 2022!
Would you like more information about our events?
Contact Mary Anne Christensen at (904) 595-5794.