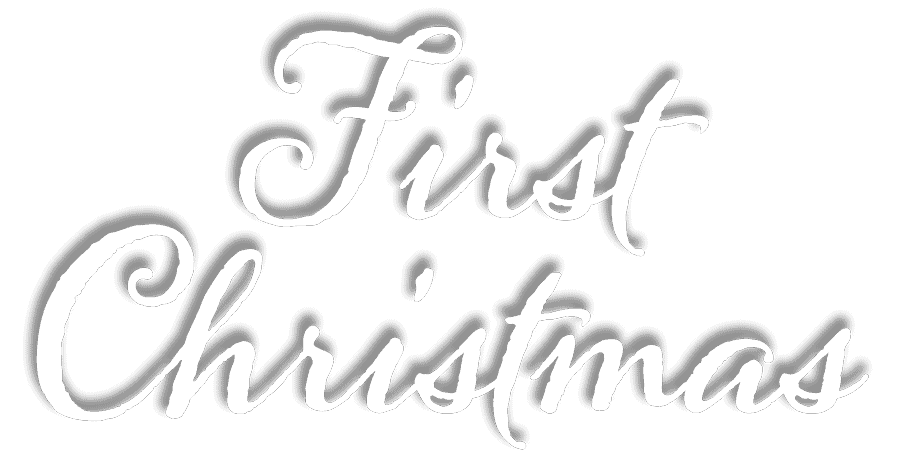 Beaches Habitat for Humanity is built on the foundation of bringing people together. In 2020, "together" often meant that we were "together" virtually, and yet, despite these unprecedented challenges, your incredible support helped us complete four homes. Although that number is smaller than what we originally planned, it represents something bigger.
Those four homes represent your resolve to help us continue moving forward despite the challenges. They represent four Jacksonville Beaches families who now have a decent and affordable place to call home. And they represent nine people who spent the holiday season sharing the joys of receiving cards sent with love from neighbors and friends, hanging decorations around the house, baking cookies with children, and picking out the perfect gifts for loved ones.
Thank you for helping bring our vision of a world where everyone has decent place to live a little closer to home in 2020.
Three of the families shared a few photos of their first Christmas at home. We hope you enjoy a little peek into their holiday joy!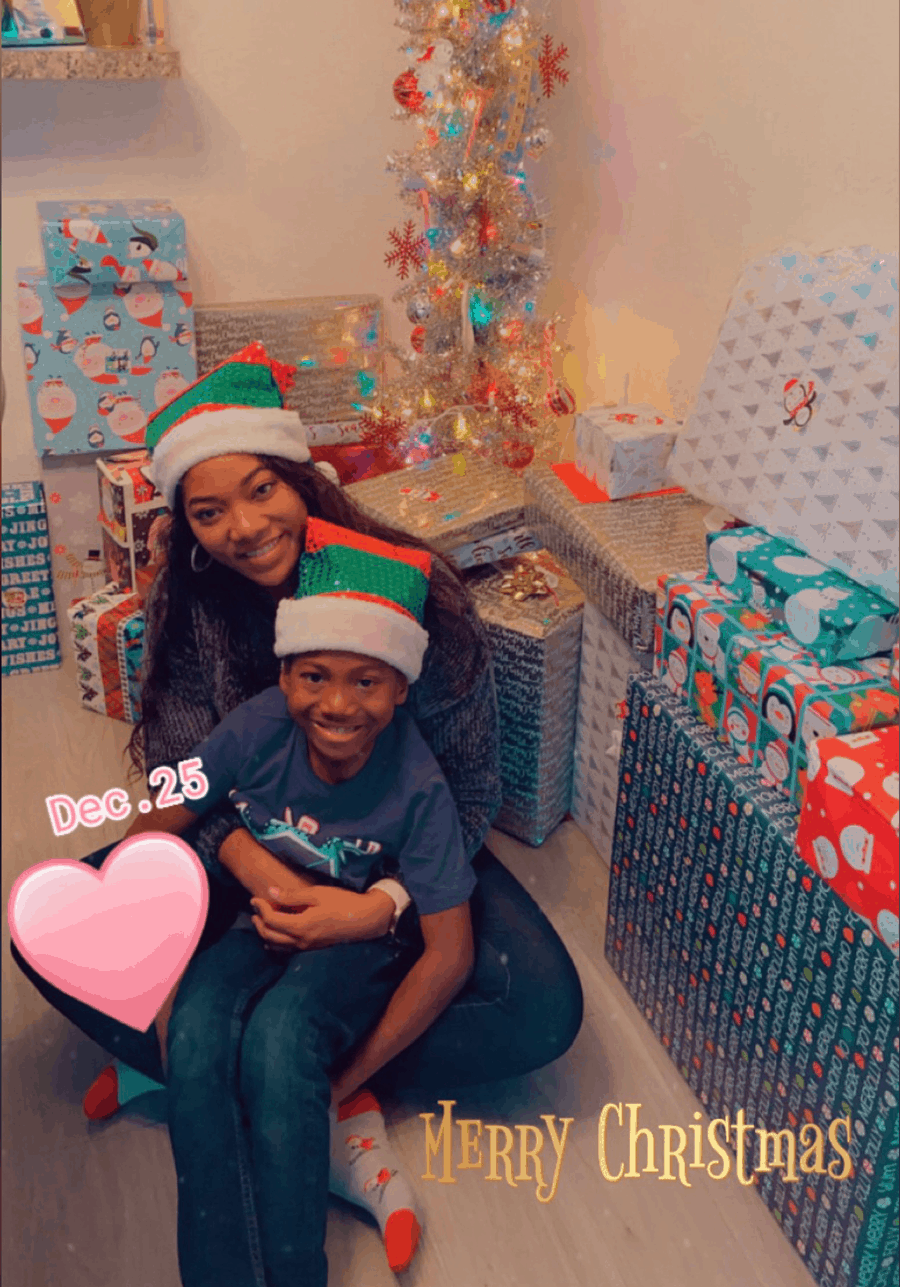 Monica and Kar'melo
Our favorite thing to do is unwrapping presents, of course. We also enjoy a lot of family time together.
Shyron
I always leave eggnog and chocolate chip cookies for Santa.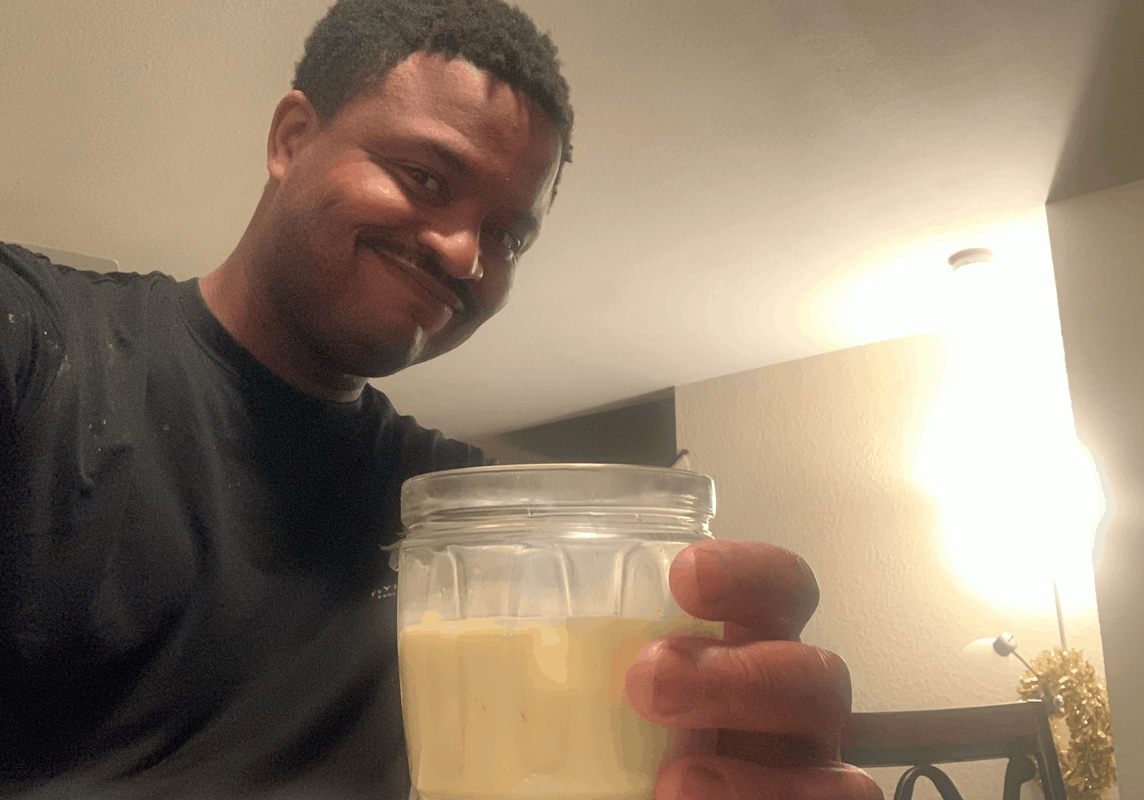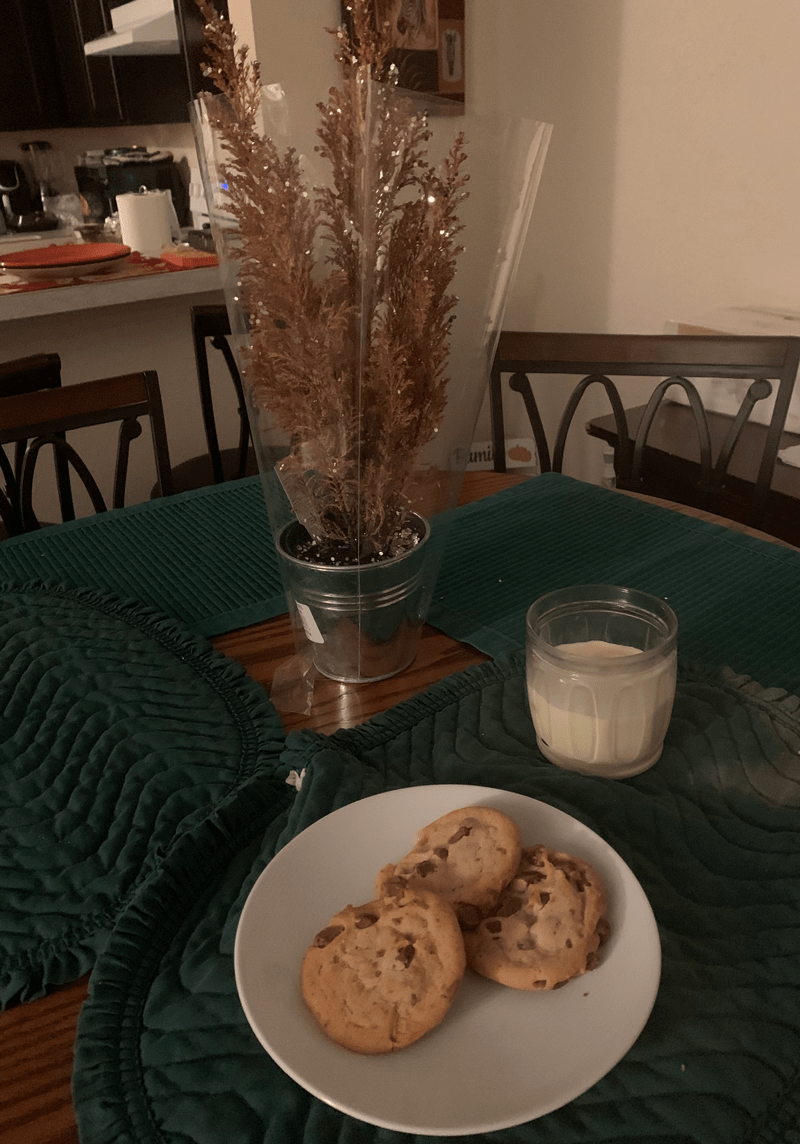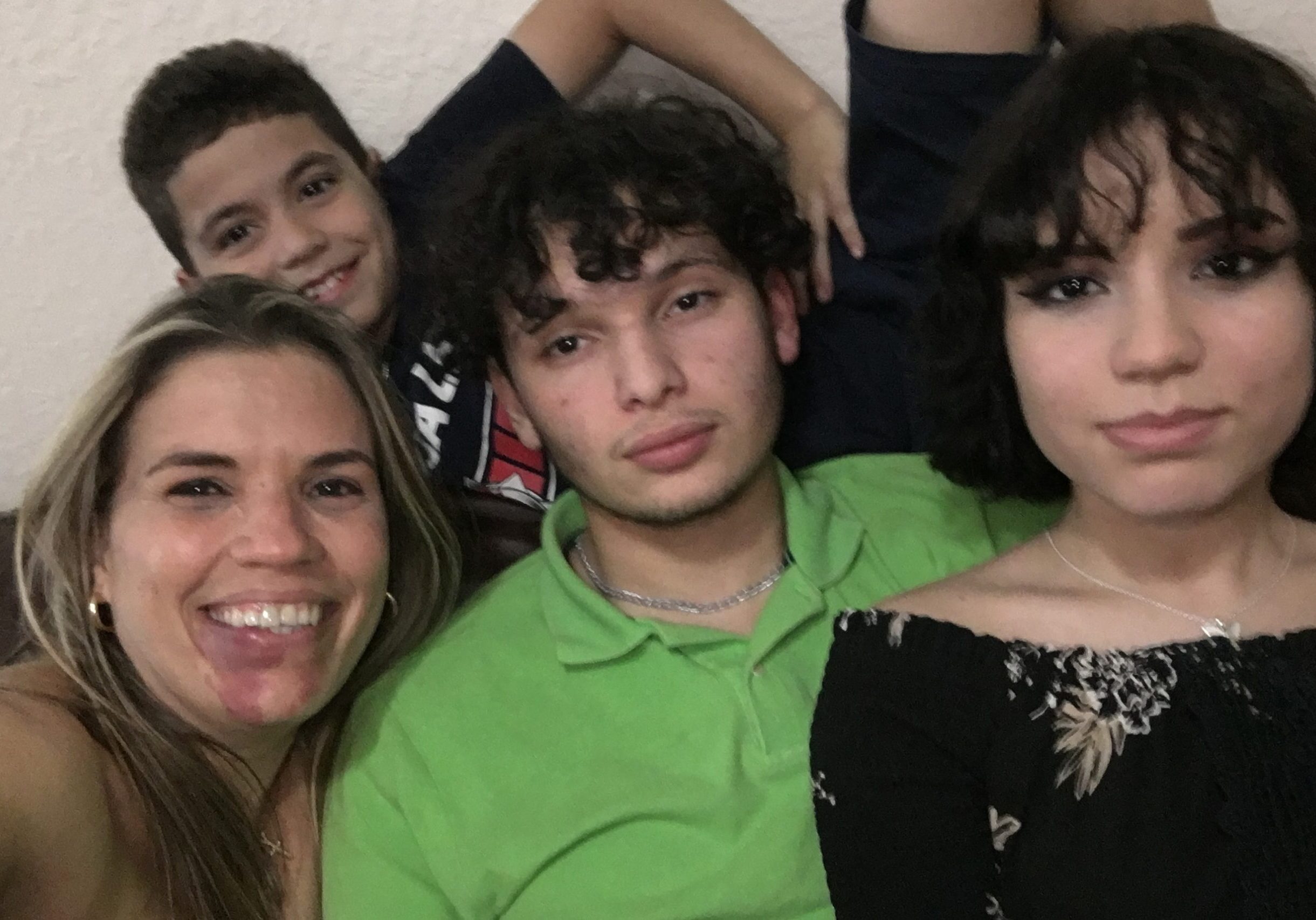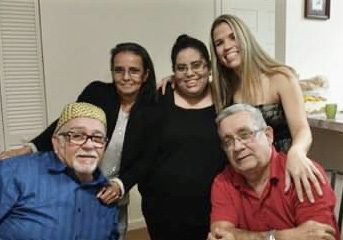 Leannis, Cinthya and Kevin
Christmas is all about family!