Under Construction: the Chronicles of our Ongoing Projects
It has been a few months since we shared the exciting updates on construction progress at Beaches Habitat for Humanity. For those unfamiliar with Beaches Habitat, we are a non-profit organization dedicated to building and improving homes that are affordable for families living and working in the beaches community of Jacksonville, Florida. With the help of volunteers and donations, we have been able to make a significant impact in our coastal community serving more than 400 families. In this post, we'll be showcasing the latest development and milestones achieved in our ongoing efforts to create safe, decent and affordable housing. So, let's dive in and see the amazing progress that has been made!
105 Edgar: Complete
Erin's home is complete, and it's almost time to close on her affordable mortgage. On Saturday, April 1, we will honor her hard work and dedication and express our gratitude to the sponsors, community members, and volunteers who made construction possible.
The house on Edgar was sponsored by The CEO Build, which brought around 25 local leaders and their companies together to fund and make the build possible. It is a gorgeous home nestled among the trees in a quiet neighborhood in Atlantic Beach with three bedrooms, and two and a half baths, and more than enough counter space to cook for the entire neighborhood. It's a short walk to Donner Park and the Gail Baker Center, where Beaches Habitat partners with the City of Atlantic Beach to offer tutoring and mentoring through the After-School Program.
Erin and her two teenage daughters are overjoyed for the opportunity to purchase the home at an affordable rate. Move-in day can't come soon enough!
New Construction in 2023
This year, we are moving out to Mayport Village to build three new single-family homes. To date, we've broken ground on two of those homes. Keep reading to learn about our current projects.
Mayport Village: Lot 09, Women Build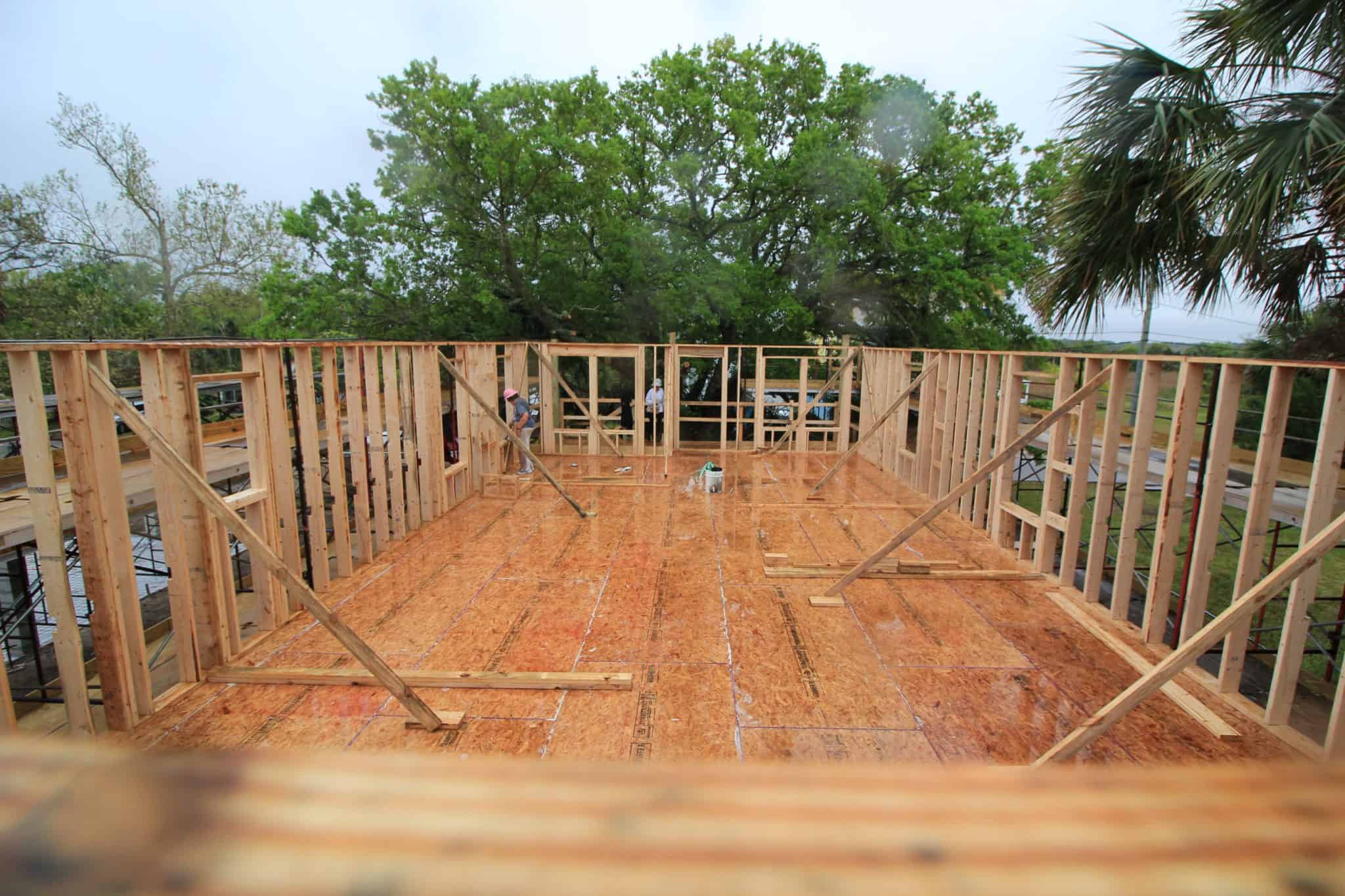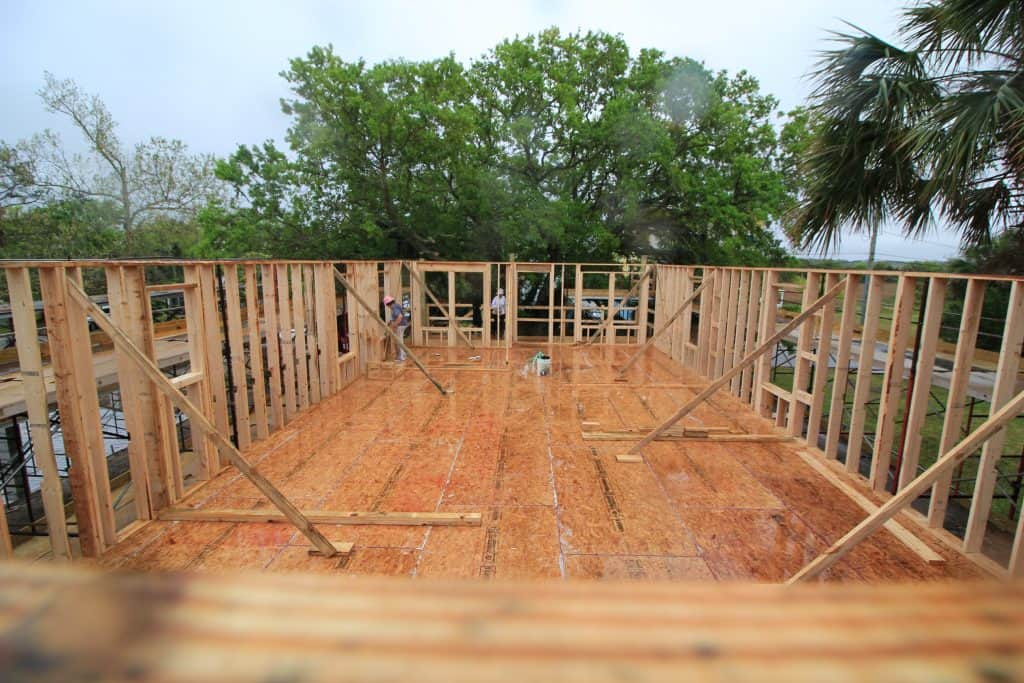 The Women Build team has made significant progress on the first lot in Mayport Village since February, having framed the floor beams, joists, and exterior walls of the house. They will continue to work on installing the sheathing for additional structural support and to protect the house from the elements, as well as framing interior walls, blocking, and raising the roof trusses in the coming weeks.
Mayport Village: Lot 10, CEO Build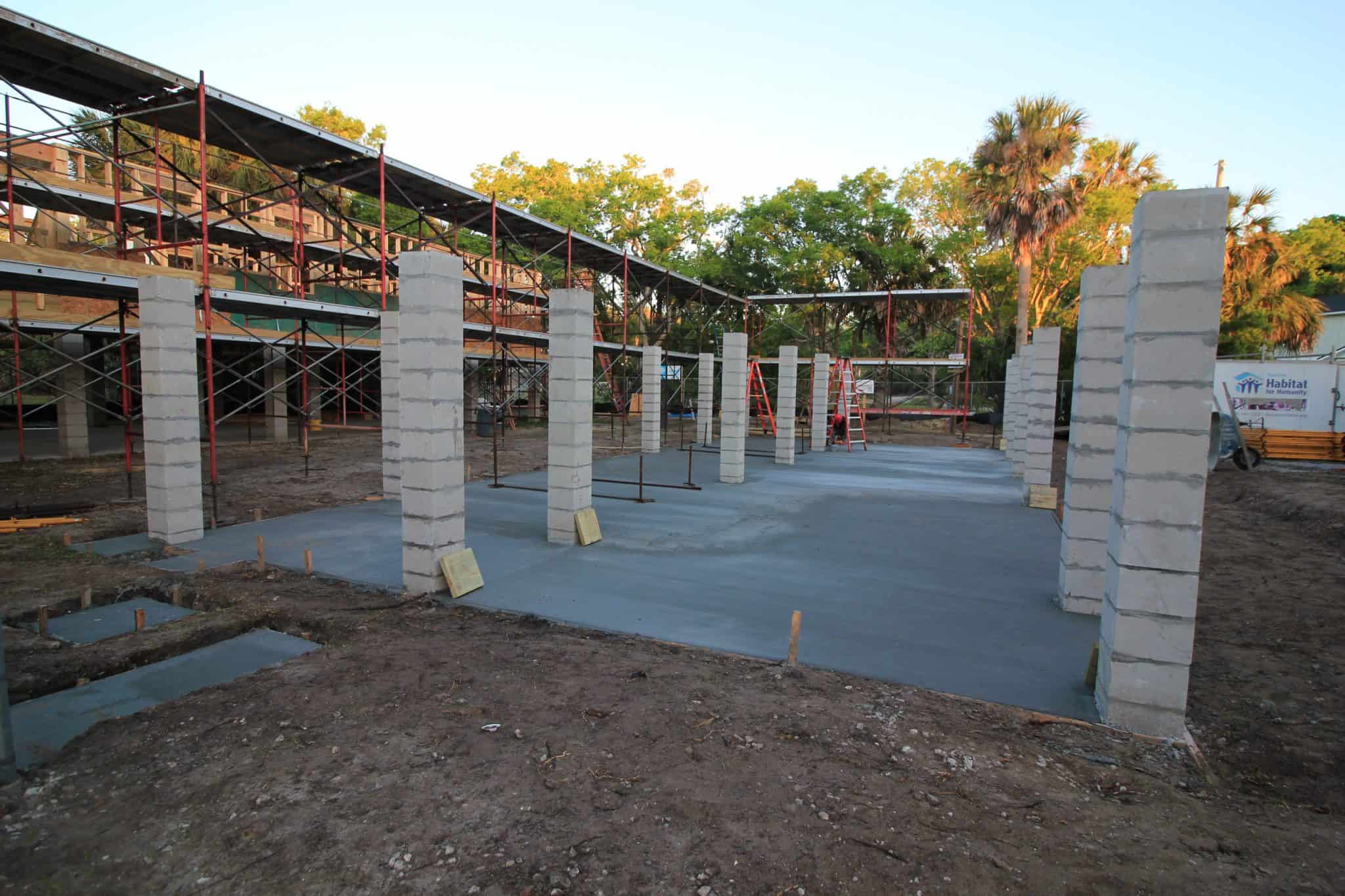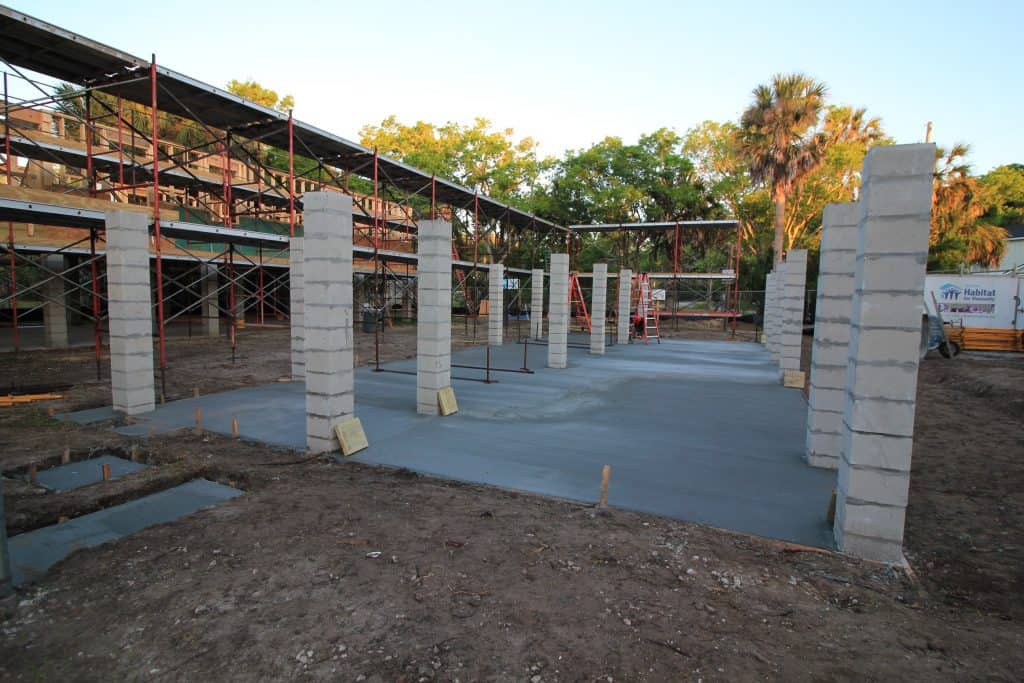 Recently, the start of the second lot on Ribault Park street took place. Mirroring the first house, this one will also be a single-family home built on columns.
Everyone is looking forward to putting down their shovels for a while as we enter the framing phase of construction. After filling our columns and laying the slab, there is a 72-hour waiting period to allow enough time for the concrete to cure. After that, tasks will include lifting the LVL beams into place and installing the floor joists!
Mayport Village: Lot 11, Interfaith Build
Coming soon, we have plans for one more house in Mayport Village.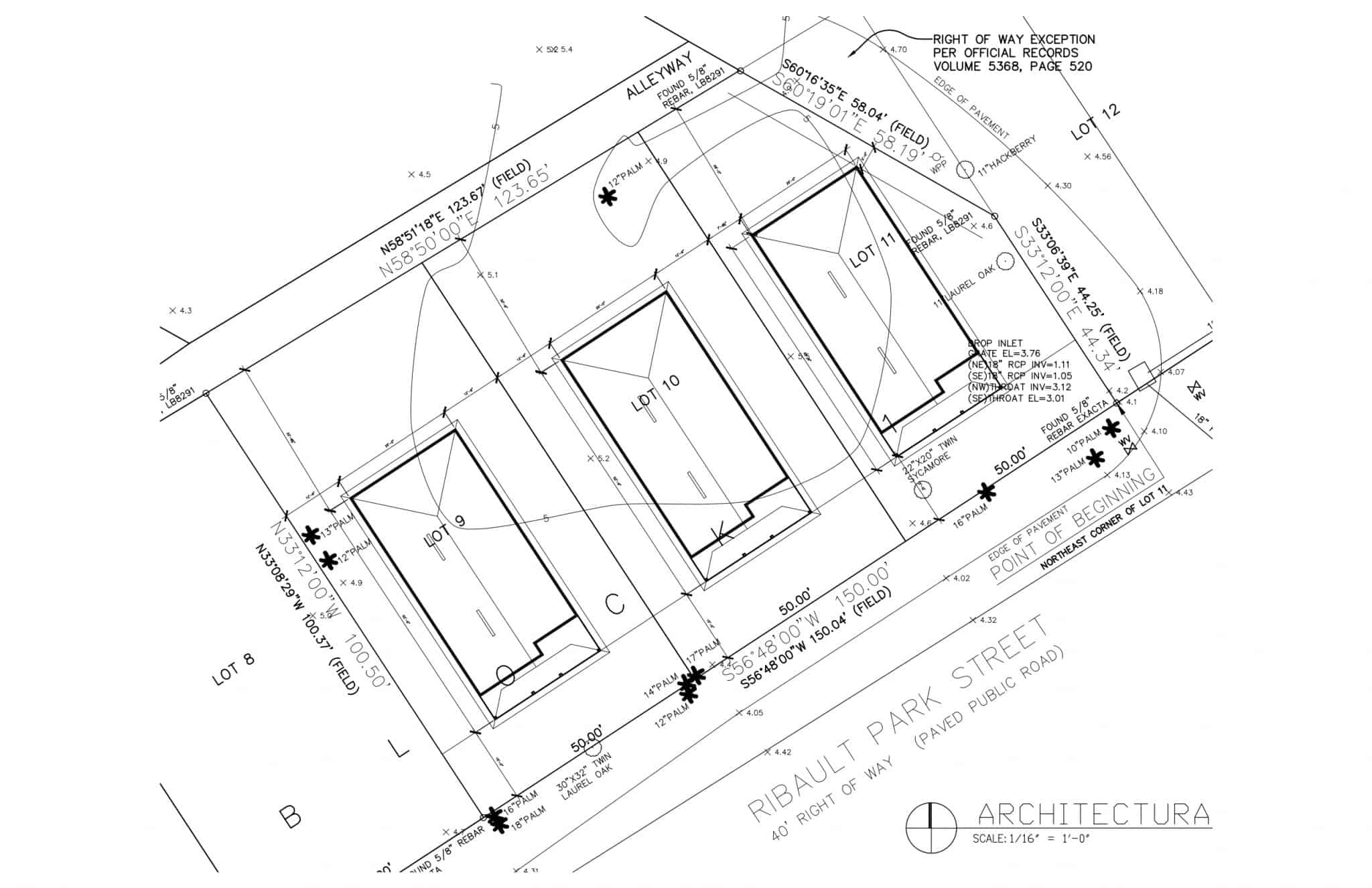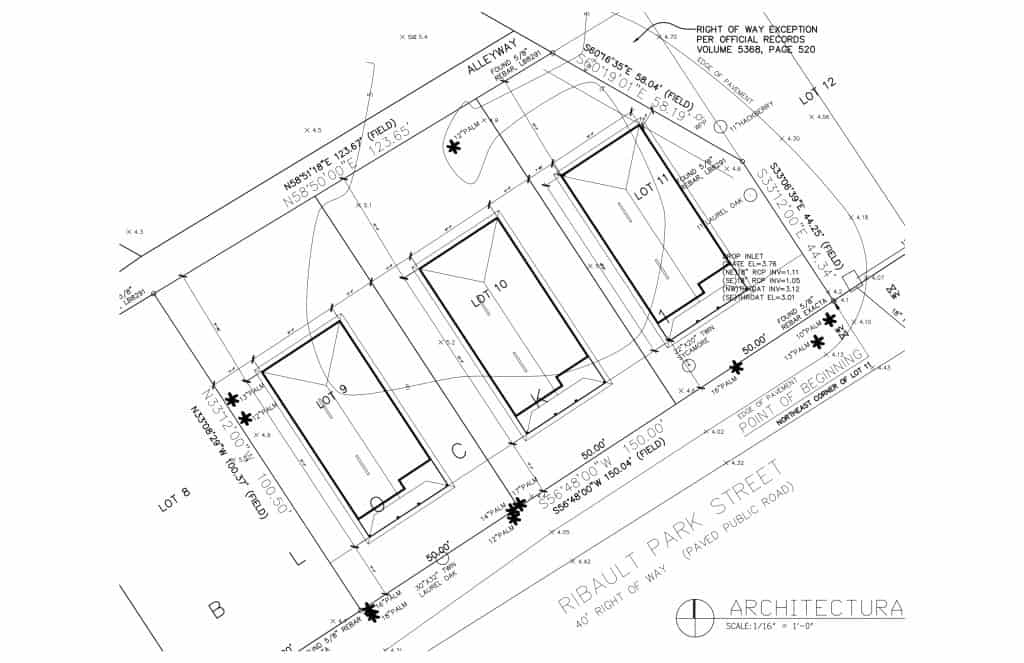 Want to get in on the action? You can help build alongside us and the future homeowners. It takes all of us coming together to turn a truckload of construction materials into a home.