Construction Progress: August 2022
When you build with Beaches Habitat for Humanity, you have the opportunity to build in your community.
Thanks to the help of people like you, whole neighborhoods improve and completely transform. Through this transformation, families achieve the strength, stability, and independence they need to build a better life.
Learn about our current build projects below; maybe you'll be inspired to raise your hammer or paintbrush and get involved.
New Construction – 105 Edgar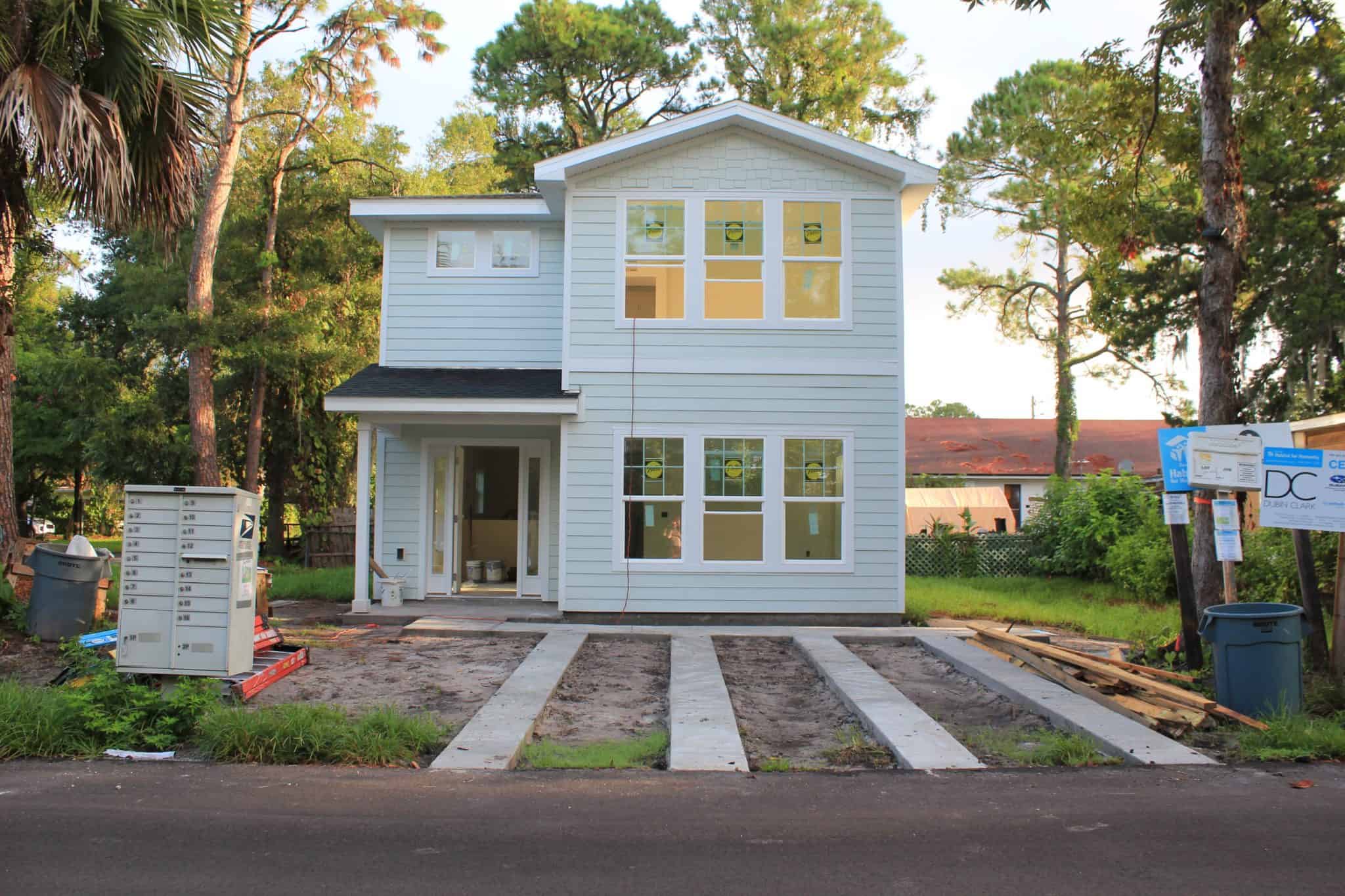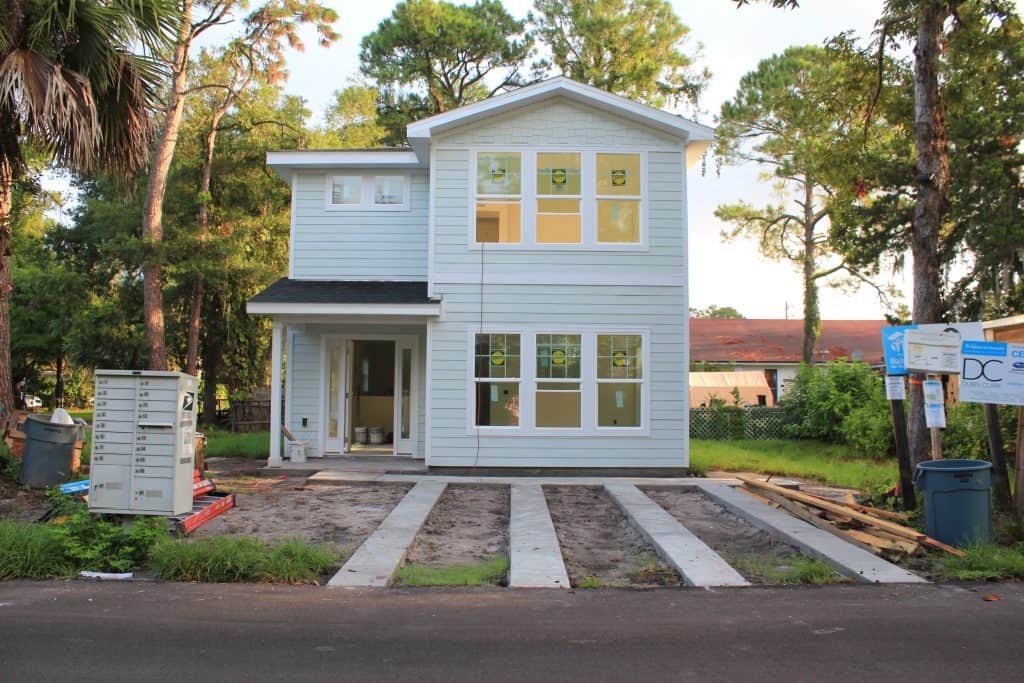 The Habitat crew hasn't spent much time at the Edgar Street house this month. However, there is still progress to report! We now have walkways, and the driveway is poured. With this finished, we can clean up the exterior and get ready to complete the remaining landscape items. More sod! Who doesn't love a landscaping day?
Additionally, you can no longer see the framing components on the interior because the drywall is up, and the first coat of paint is on. Soon, our subcontractor will install the cabinets, countertops, and flooring. Then the rest of the detailed work is up to us. We will be installing shelving, trim, baseboard, and mirrors, turning this shell of a house into a livable home.
Senior Home Repairs
The Senior Home Repair program offers home repair services so older homeowners can continue living in safe, decent homes for years to come. Some home repair work includes painting and minor repairs to preserve home exteriors. Other repairs might include new roofs, window and door replacement, flooring repairs, or plumbing and HVAC work. Here is a look at what is currently underway through the repair program.
House #8: Critical Home Repair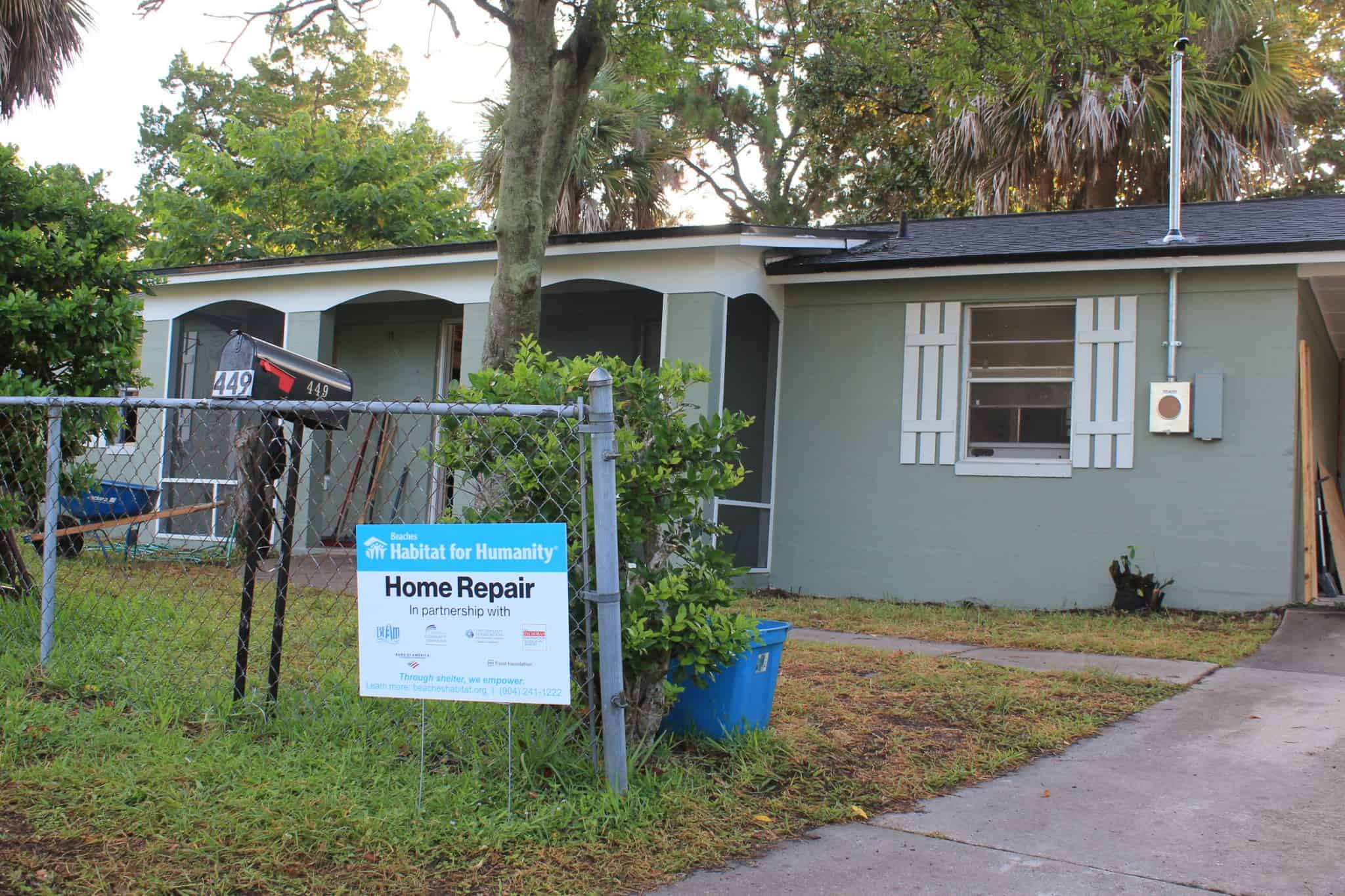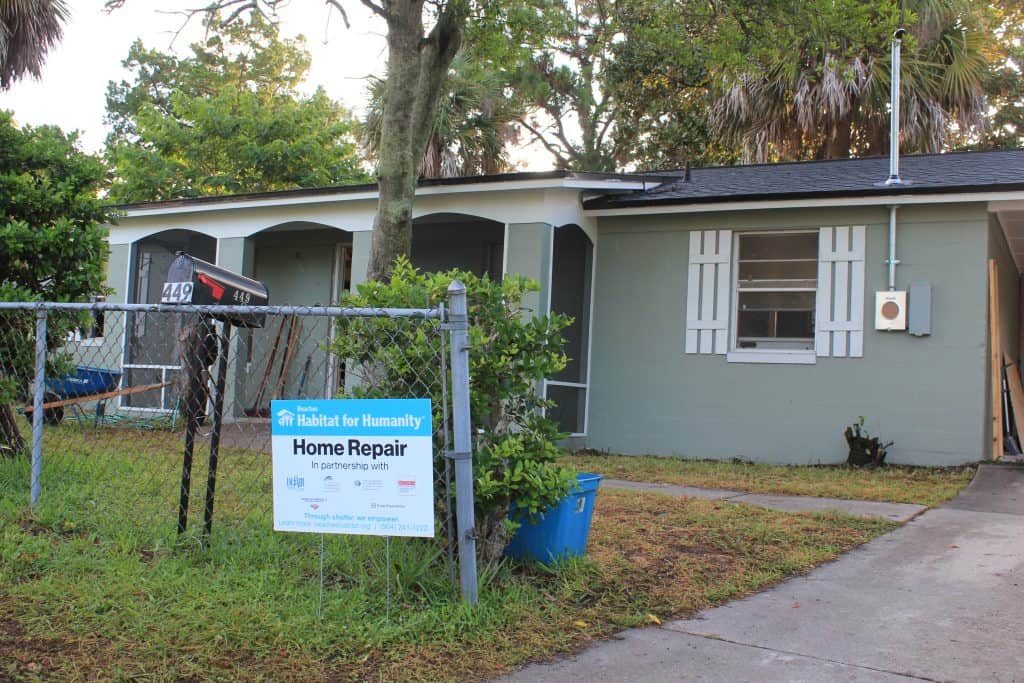 House #8 is undergoing extensive interior repairs addressing various health, safety, and code violations. Some of the repairs on this house will include updating the electrical and plumbing systems, new drywall, new windows, installing new flooring, cabinets, and countertops, and renovating a bathroom.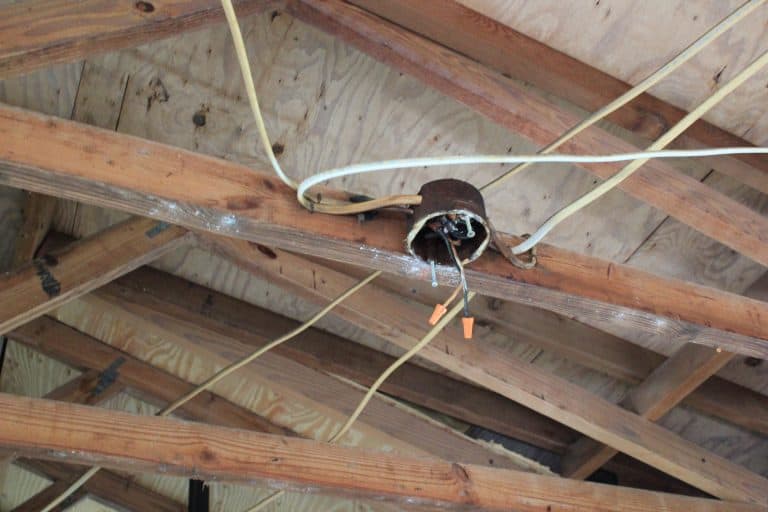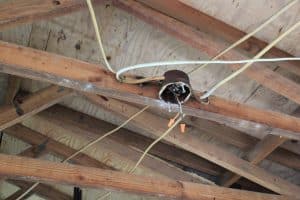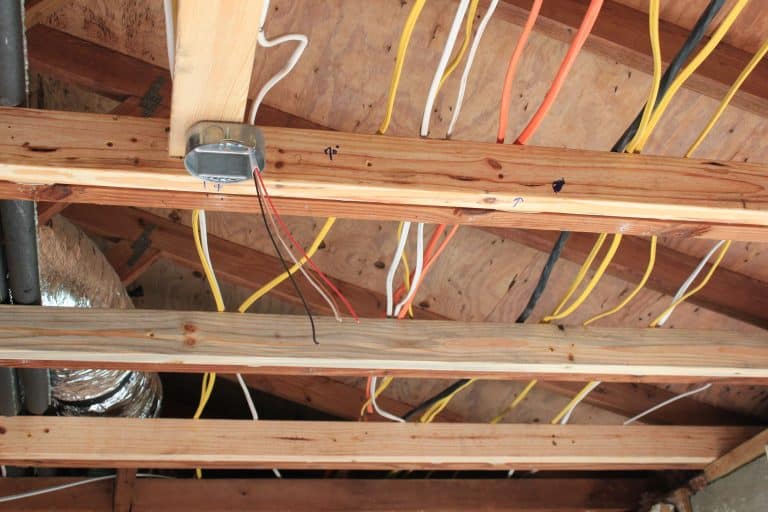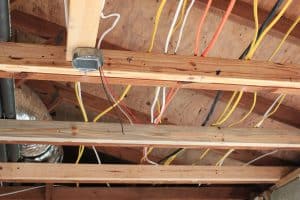 House #9: Home Preservation
Projects designated for Home Preservation are a part of the $22,500 grant from Lowe's focusing on serving older homeowners in Atlantic Beach.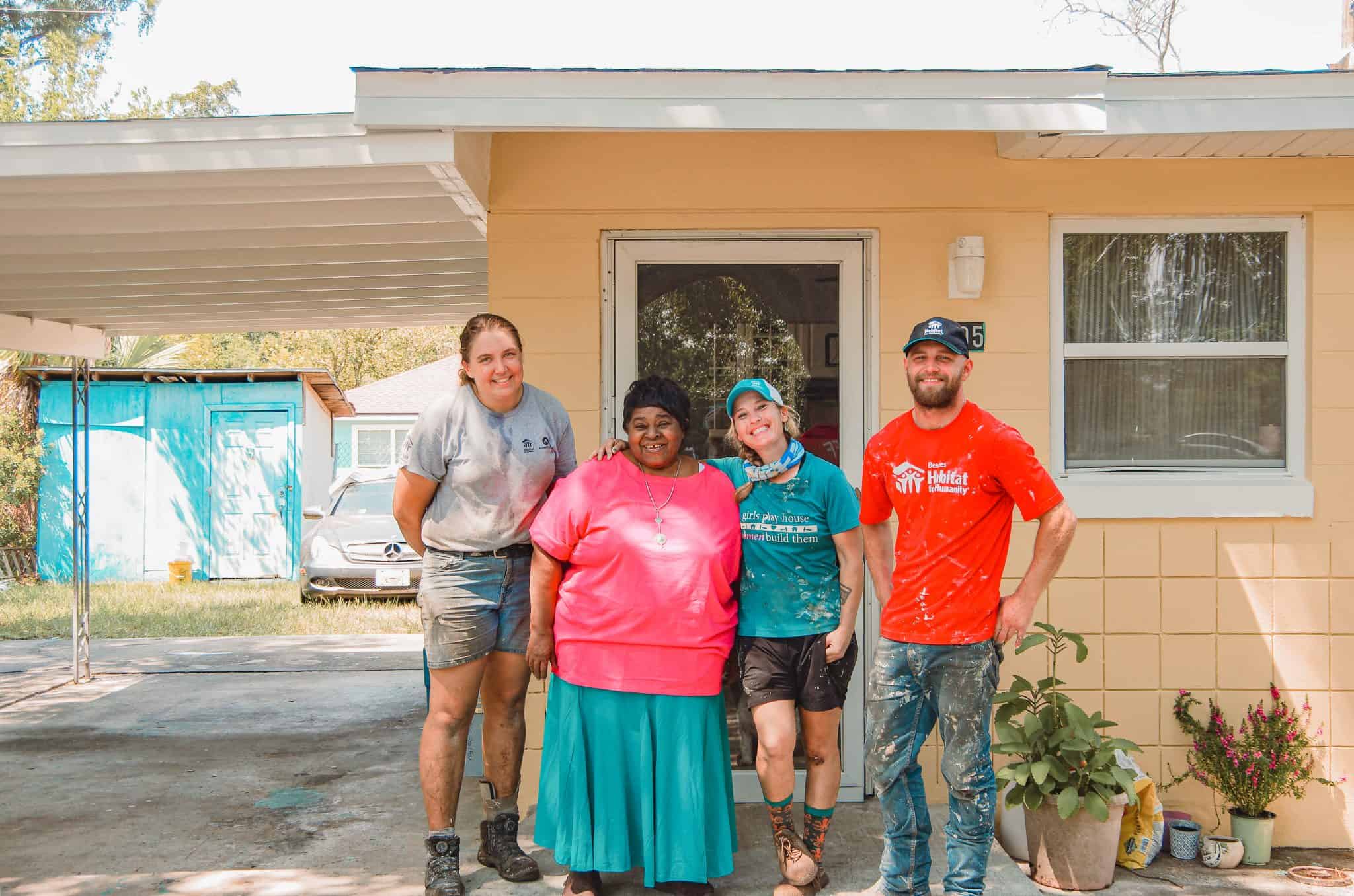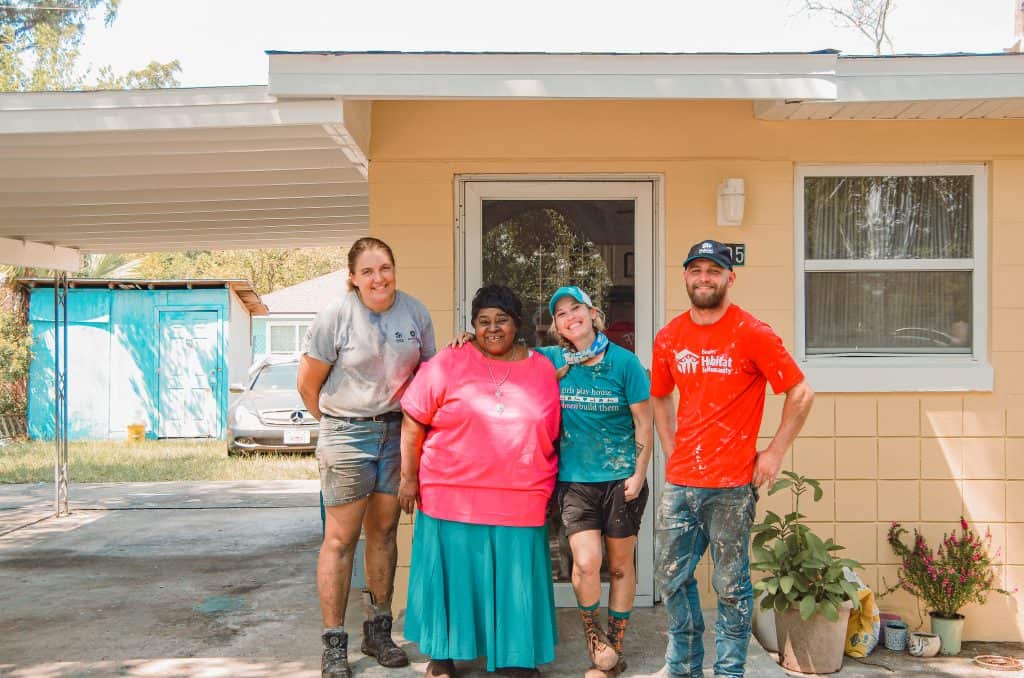 Just before her 70th birthday, our staff teamed up with volunteers to complete some necessary maintenance at Ms. Glynis's home. The repair team replaced rotten wood, added soffit and fascia trim, and gave her home a fresh coat of paint.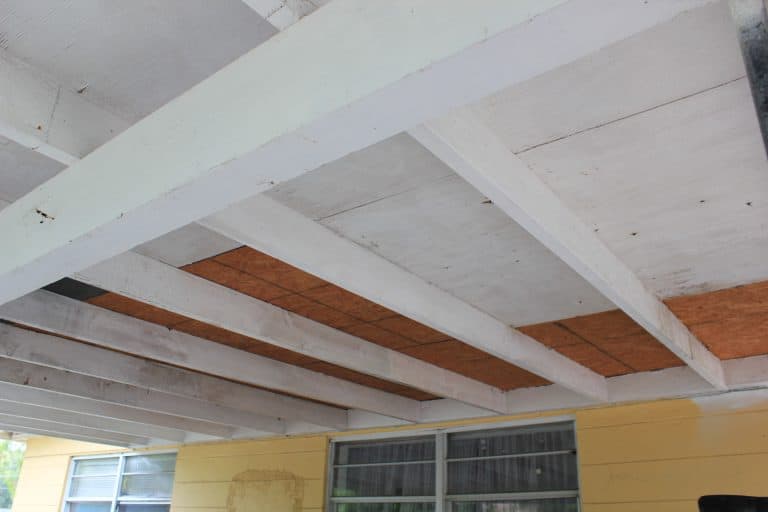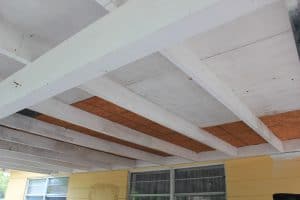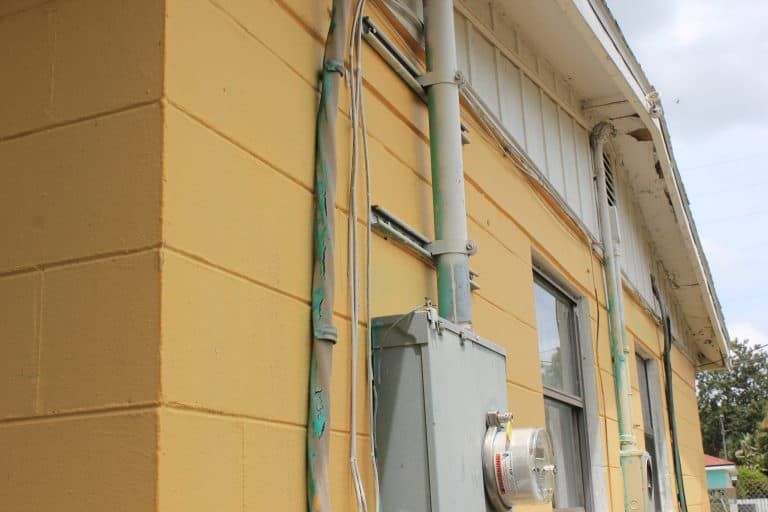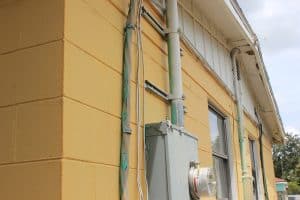 House #10: Home Preservation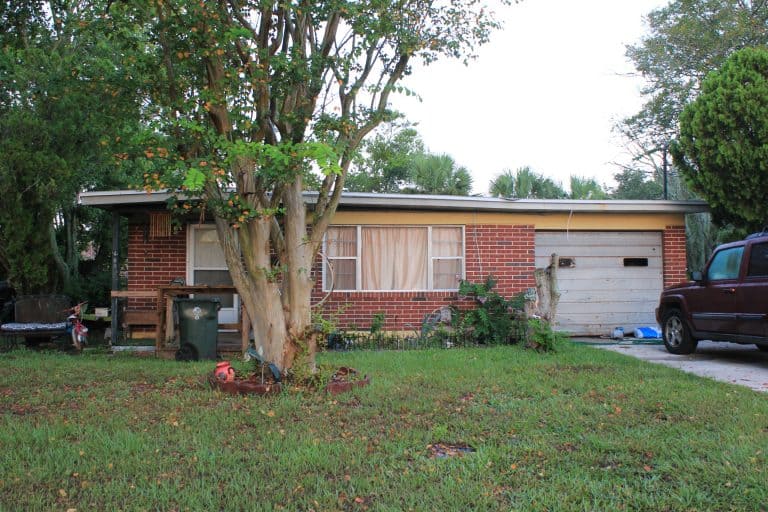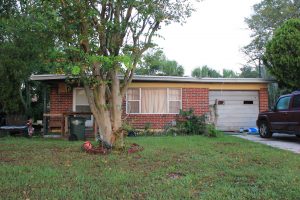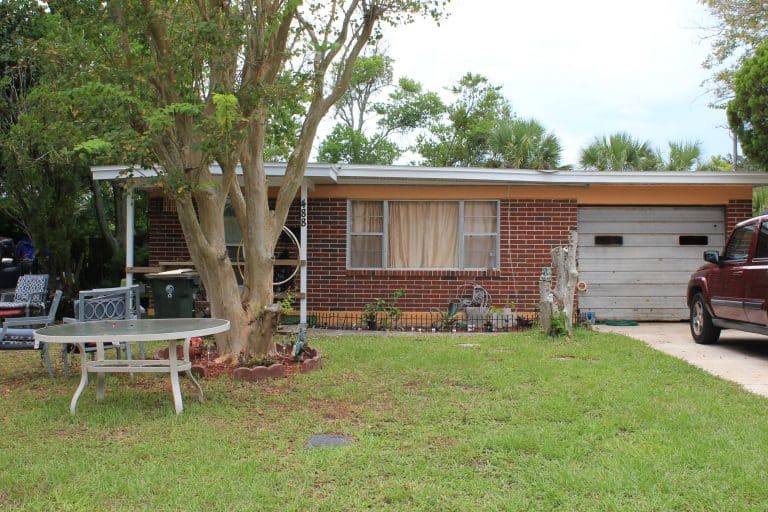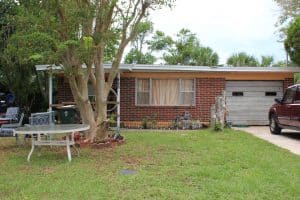 Our team partnered with the homeowner to give house #10 a fresh coat of paint, new porch beams to secure the structure, and a repaired back porch.
House #11: Home Preservation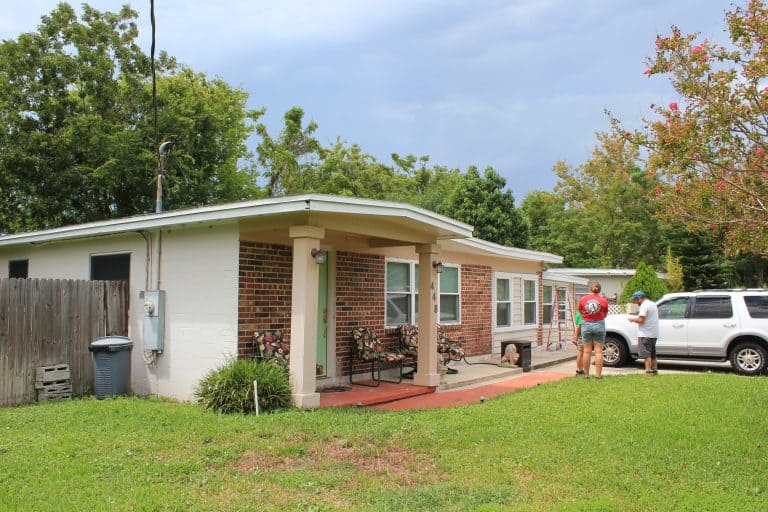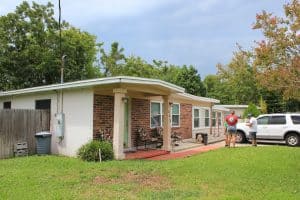 House #11 needed minor repairs, replacing rotten wood on the fascia. The team finished with a fresh coat of paint to brighten its curb appeal.
Need Some Minor Repairs?
If you're an Atlantic Beach resident over the age of 60 who needs a fresh coat of paint or some minor exterior repairs, you might qualify for our Senior Home Preservation Program!