Meet the 2021-22 AmeriCorps Members
AmeriCorps is a federal agency that connects individuals and organizations to help communities tackle their toughest challenges.
AmeriCorps sends people power and funding to communities across the country. Disaster response, the opioid crisis, education are just a few of the areas where AmeriCorps members have stepped up to strengthen their community.
In partnership with local Habitat organizations, Habitat for Humanity International places AmeriCorps members to serve in a variety of roles to increase Habitat's ability to build homes, engage communities, build capacity and increase productivity.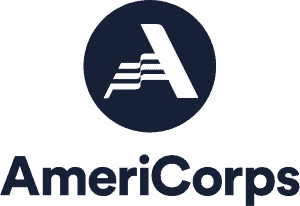 Since the program's inception in 1994, Habitat AmeriCorps members have served more than 126,000 individuals, engaged more than 4.7 million volunteers, and have contributed more than 18.6 million hours of service.
Each year, new AmeriCorps members answer the call to help strengthen our beaches community through a year of service. We are thrilled to welcome Parker to our team this year!
Parker Delattibodier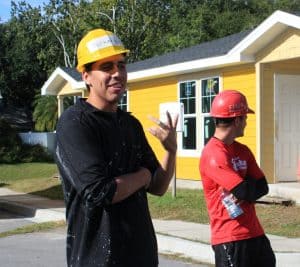 Position: AmeriCorps*National Construction Crew Leader
Status: 2nd AmeriCorps term, 1st term with Beaches Habitat
Prior Location: Gainesville, FL
Q&A:
What were you doing before you started at Beaches Habitat? Working at a restaurant
Where were you born? Where else have you lived? Baltimore, Maryland. I have lived in Ashville, North Carolina and moved to Atlantic Beach from Gainesville, FL.
What are your aspirations? To strengthen my people skills in order to obtain a job that allows me to work with a team. I was inspired by the mission of Habitat for Humanity and want to one day obtain a job that helps communities in need.
Where do you see yourself in 5 years? Working in disaster relief, doing an apprenticeship program.
Do you want to make an impact in your community? Beaches Habitat is looking to fill a few more AmeriCorps positions.
Join Parker alongside volunteers who use their compassion, determination, and creativity to make our beaches a better place for everyone.