Service: What is AmeriCorps?
National Service
AmeriCorps is a National Service program. Let's stop right there to explain a little more.
You've heard of military service and the Peace Corps. With those programs, volunteers join or enlist, making a commitment for a specific time period in exchange for perks or benefits.
AmeriCorps is the same idea. People volunteer to give their time for one year and, in return, are eligible for money for school, student loan deferment, and a living allowance, among other things.
What is the point of AmeriCorps?
To get things done! No, really. That's the tagline of the AmeriCorps program.
Practically speaking, it means that AmeriCorps members reinforce nonprofits, community- and faith-based organizations, and public agencies. Members supply the extra workforce that organizations like Habitat need to achieve their mission. You would be part of the solution to a problem that the organization is trying to solve.
At Habitat, there are three main goals for engaging AmeriCorps members:
Develop and cultivate lifelong housing leaders, advocates, and community change agents
Build the organizational capacity of Habitat for Humanity
Support our goal to serve more families
Translation: Members learn why affordable housing matters and develop skills that will help them to be successful beyond their service. Habitat organizations get to do more of what they do best – build, engage, innovate, advocate – to help more people!
Why would someone choose to join AmeriCorps?
There are many reasons that someone would choose to serve with AmeriCorps. For example:
Career exploration: Is nonprofit work a good fit for you? What is your passion? Your purpose?
Networking: Meet and connect with other AmeriCorps members, the organization's staff, Board of Directors, and volunteers, and program partners
Resume building: Expand your experience and improve your hard and soft skills
Higher education: Earn an education award to attend school for an undergraduate or graduate degree
Who is a "typical" AmeriCorps member?
There is no such thing! Since Beaches Habitat started working with AmeriCorps members in 2002, we have hosted many members, ranging in age from 18 to 60+, at all different life stages, from all across the US, with a range of employment and volunteer experiences.
Although they are all very different, it's not unusual for AmeriCorps members to choose to serve when they're at a transition point in their lives. For example, Beaches Habitat AmeriCorps members have included:
High school graduates who were not quite ready to start college.
Discharged service members looking for a way to transition to civilian life.
Newly retired people who still wanted to have a regular schedule.
Meet Some AmeriCorps Alumni
Click on the photos below to see what some of our former members are doing now.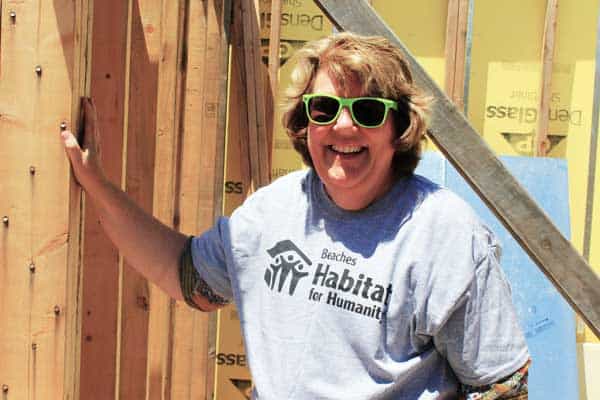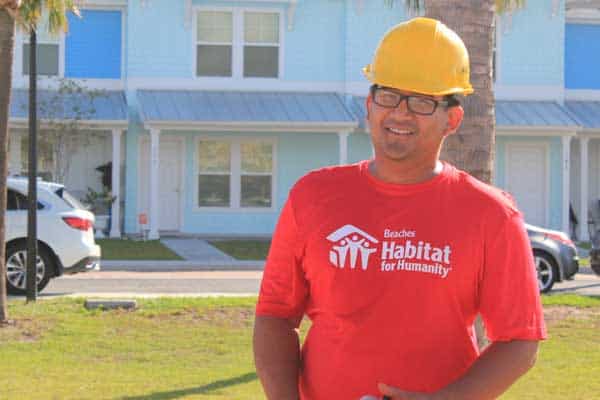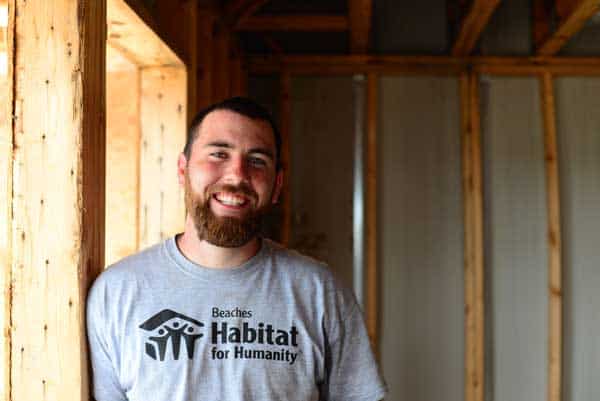 Intrigued?
Beaches Habitat is currently recruiting AmeriCorps members! We have four positions available for members to start service in October. If you're interested in learning more, please visit our recruitment page! You can review the positions descriptions and the benefits of service and you'll also find a link to the application. 
You can also contact our AmeriCorps Host Site Manager, Sarah, who can answer your questions.