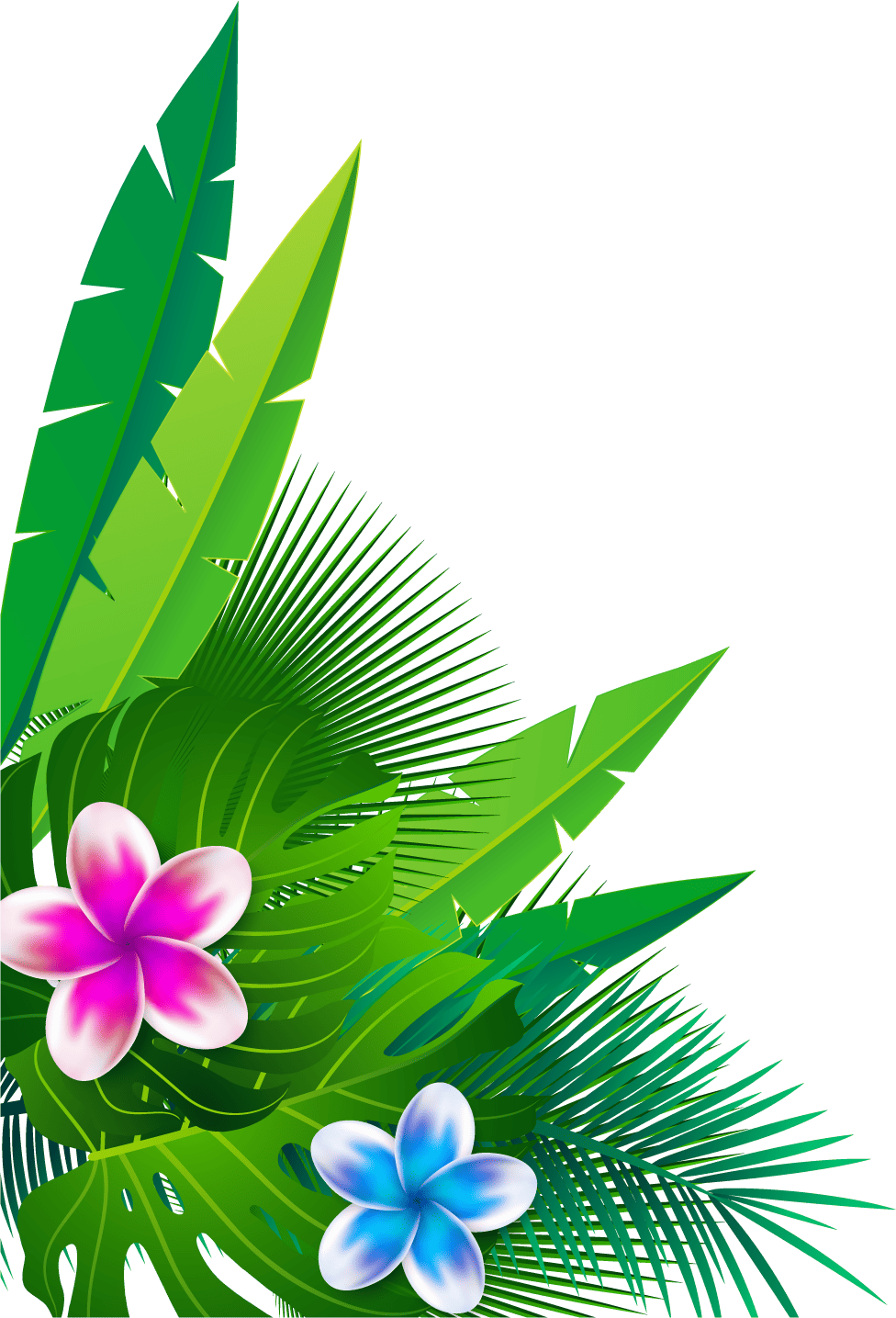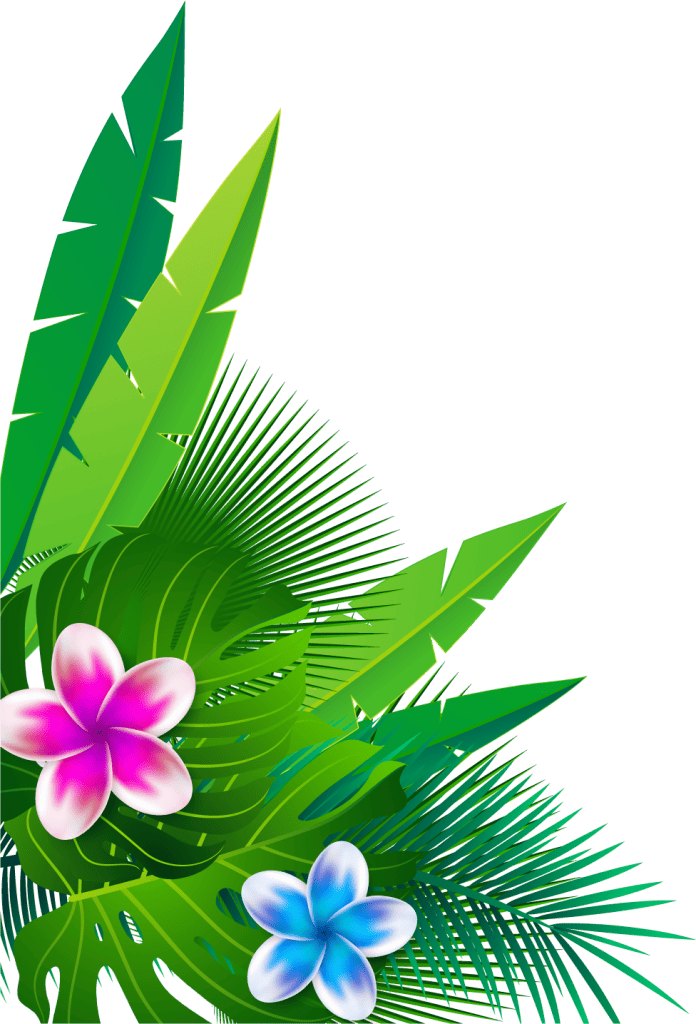 Let's Disco the Night Away!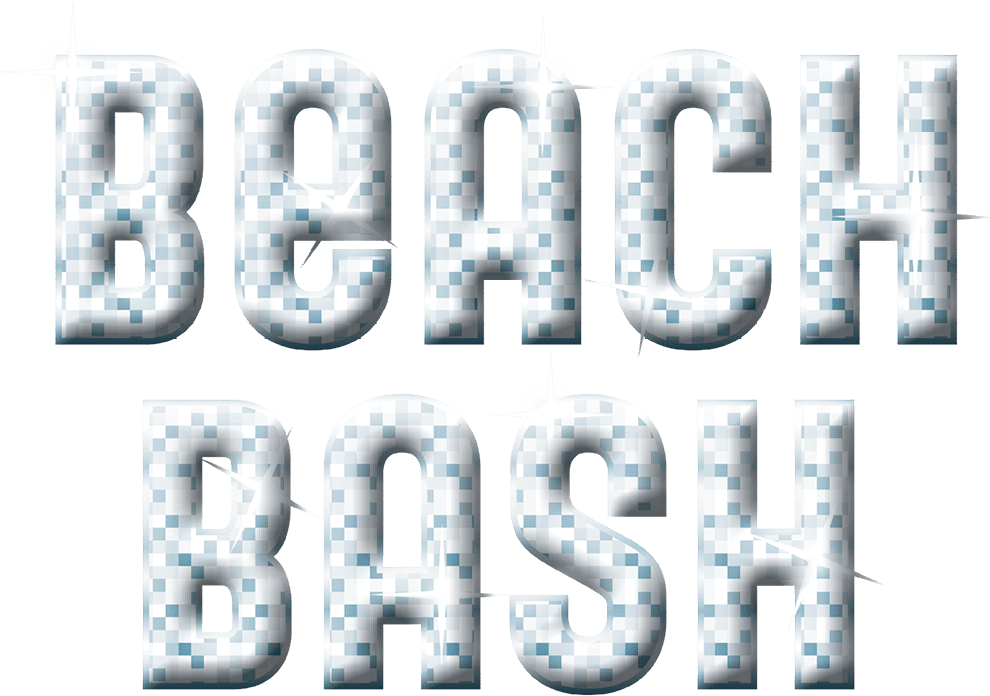 October 23, 2023 | 6 p.m.
ABBQ Meat & Drink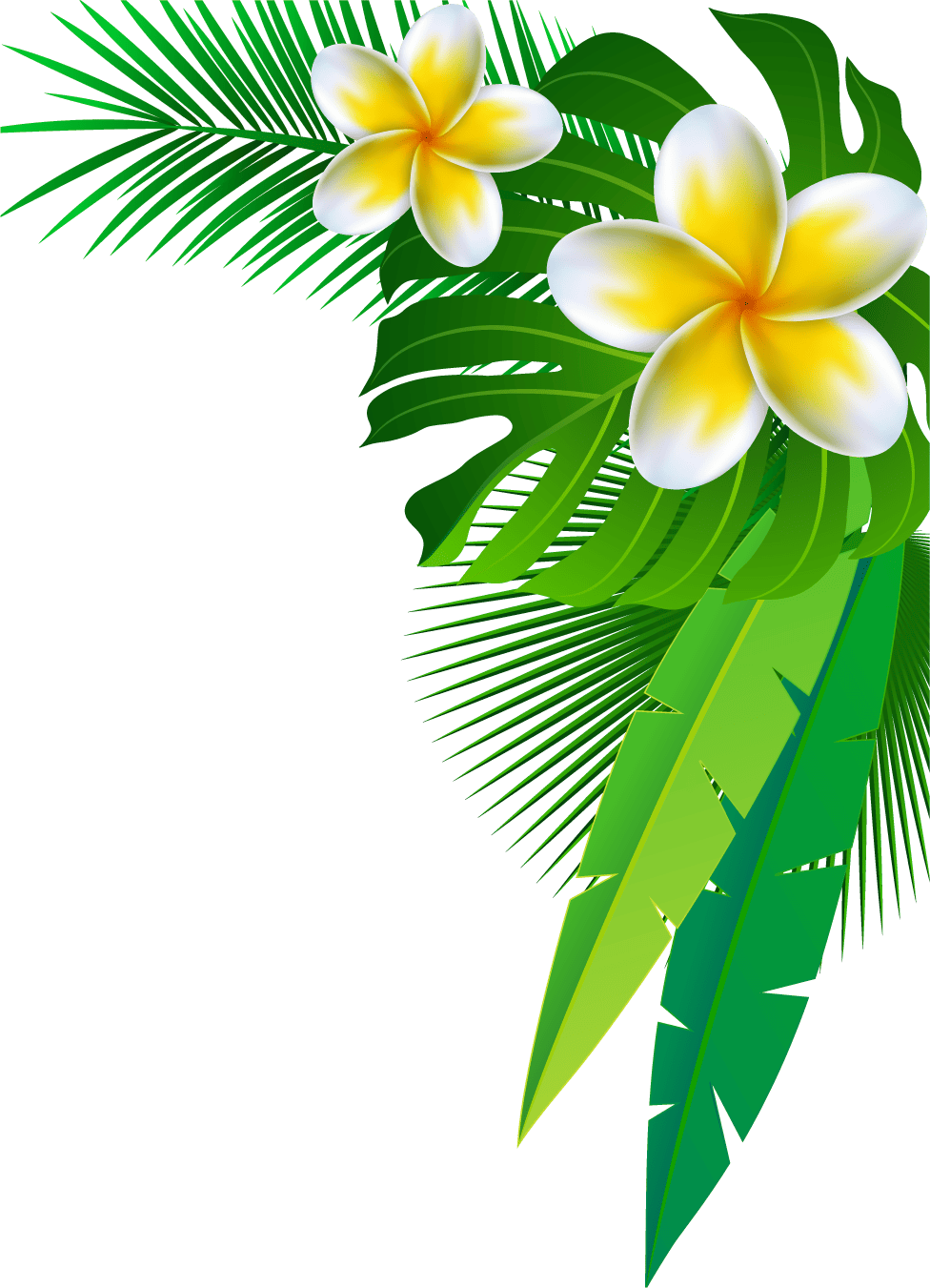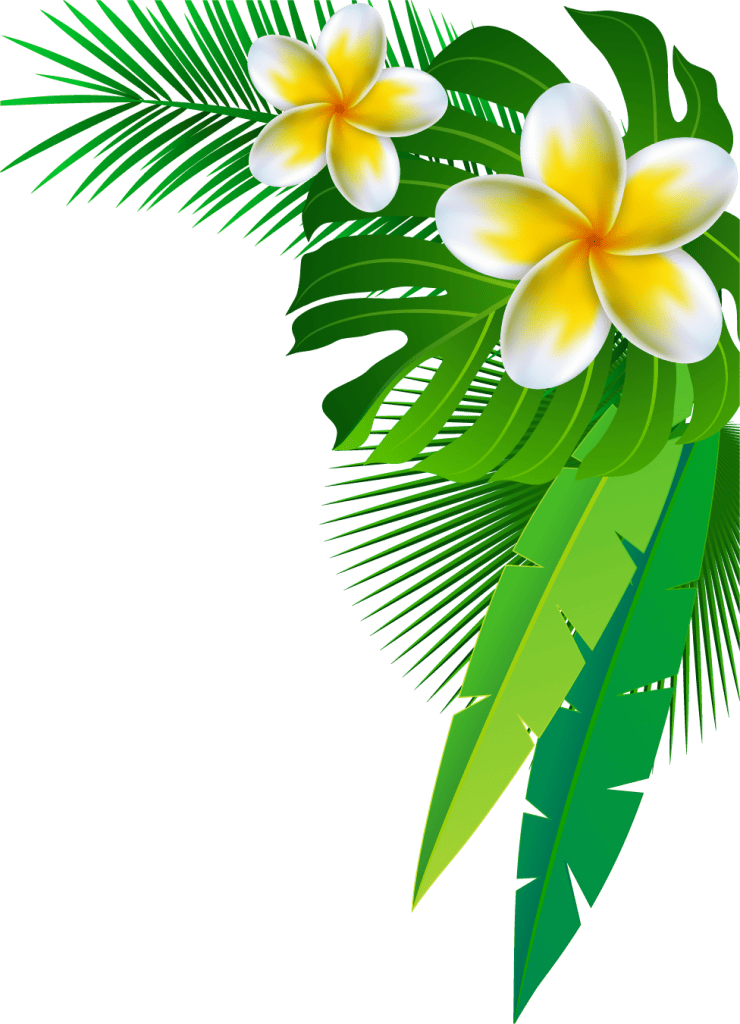 It's time for another Bash!
Join Beaches Habitat for Humanity on October 23rd for the best party at the beach, Beach Bash!
Beach Bash is more than a fundraising event. Featuring some of the best restaurants in the area, it is a culinary delight! Sample savory bites and sweet treats, along with complimentary beer, wine, and specialty cocktails.
Guest MC Vic Micolucci of WJXT will lead a heart-warming program and the Bold City Classics will give you a reason to get on the dance floor. Featuring three auctions, including your chance to win the vacation of a lifetime, you'll have plenty of opportunities to bring home something special. The best part is that your contribution will also support Beaches Habitat's programs, bringing us closer to our vision of a world where everyone has a decent place to live.
$25,000
The Title Sponsor will receive:
20 tickets to the event
Recognition in the printed and verbal program, including the opportunity to speak at the event
Name or logo with "Presented by" appearing with event name on all promotional items and signage
Home page recognition on the Beaches Habitat website
Name or logo in all event promotions on the Beaches Habitat website, the auction website, and social media
Recognition in the pre- and post-event press releases
*Opportunity to customize sponsorship package available for Title Sponsor only
$15,000
The cocktail sponsor will receive:
15 tickets to the event
Recognition in the printed and verbal program
Name or logo on cocktail napkins
Name or logo on signage at cocktail station
Name or logo on all promotional material and signage
Name or logo on the event page on the Beaches Habitat website, the auction website, and social media
Recognition in the post-event press release
$10,000
The Auction Sponsor will receive:
12 tickets to the event
Recognition in the printed and verbal program
Name or logo on signage on all silent auction tables
Name or logo with "Auction presented by" prominently displayed on the auction website
Name or logo on all promotional materials and signage
Name or logo on the event page on the Beaches Habitat website, the auction website, and social media
$10,000
The Entertainment Sponsor will receive:
12 tickets to the event
Recognition in the printed and verbal program
Name or logo on signage on event stage
Special recognition by event entertainment
Name or logo on all promotional materials and signage
Name or logo on the event page on the Beaches Habitat website, the auction website, and social media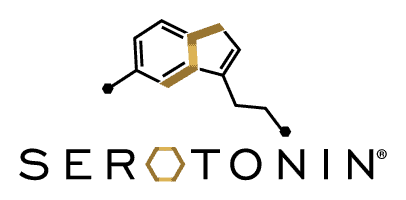 $5,000
Platinum Sponsors will receive:
10 tickets to the event
Recognition in the printed and verbal program
Name or logo on all promotional materials and signage
Name or logo on the event page on the Beaches Habitat website, auction website, and social media
Recognition in the post-event press release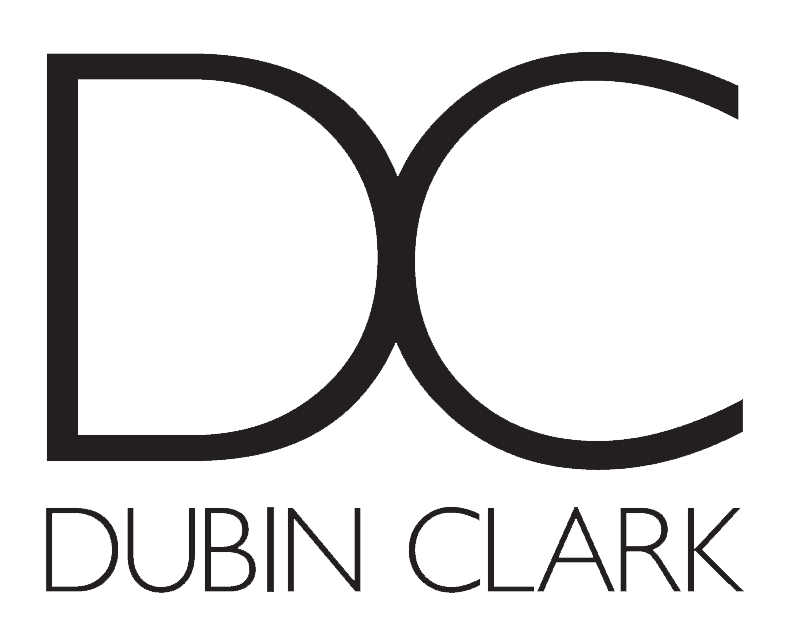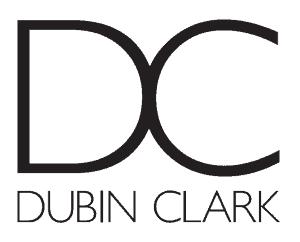 $3,000
Gold Sponsors will receive:
8 tickets to the event
Recognition in the printed program
Name on event signage, the event page on the Beaches Habitat website, and the auction website
Name in six event posts across social media channels
$1,500
Silver Sponsors will receive:
6 tickets to the event
Recognition in the printed program
Name on event signage, the event page on the Beaches Habitat website, and the auction website
Name in three event posts across social media channels
Advantage Plumbing | Blue Ocean Title | The Ferber Company | Pivot CPAs | Shutts & Bowen LLP
$750
Bronze Sponsors will receive:
4 tickets to the event
Recognition in the printed program
Name on event signage, the event page on the Beaches Habitat website, and the auction website
Name in two event posts across social media channels
Allison Forsyth | Baptist Medical Center Beaches | The D'Alesio Family | Harbour View Advisors | Jayson Judy State Farm Agency | Kathy Christensen | Pajcic & Pajcic | Paychex | TruSpek Inspections
$125
An event ticket entitles you to:
Delicious food from local restaurants
Complimentary beer, wine, and specialty cocktails
Live music by Ryan Campbell
Live and silent auctions, including opportunities to win exciting international and domestic vacations