Construction Progress: July 2022
Construction at Beaches Habitat is more than just building and repairing homes. It includes the people, programs, and resources that turn Habitat's vision into real-life, high-quality homes through new construction, renovations, and repairs. The construction team manages each project every step of the way. From preparing the land and selecting home designs to managing schedules and budgets to providing a safe and productive job site for volunteers, they ensure each project is done well. None of that would be possible without you. Thank you for supporting our construction team in the sometimes grueling, often dirty, always rewarding job of helping local families make their dreams of homeownership come true.
This season of building includes new construction and owner-occupied home repairs for older adults living in the beaches community.
New Construction: 105 Edgar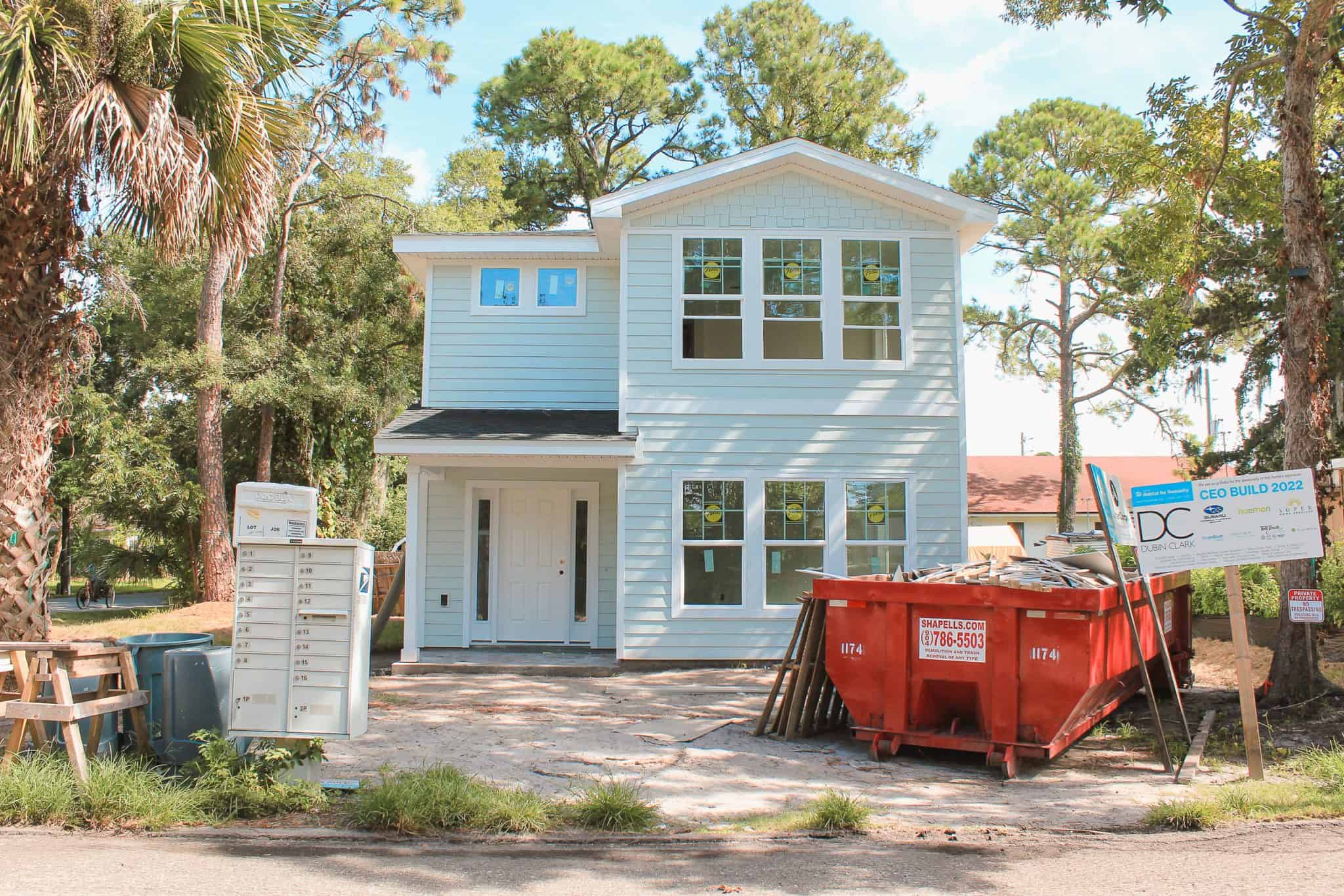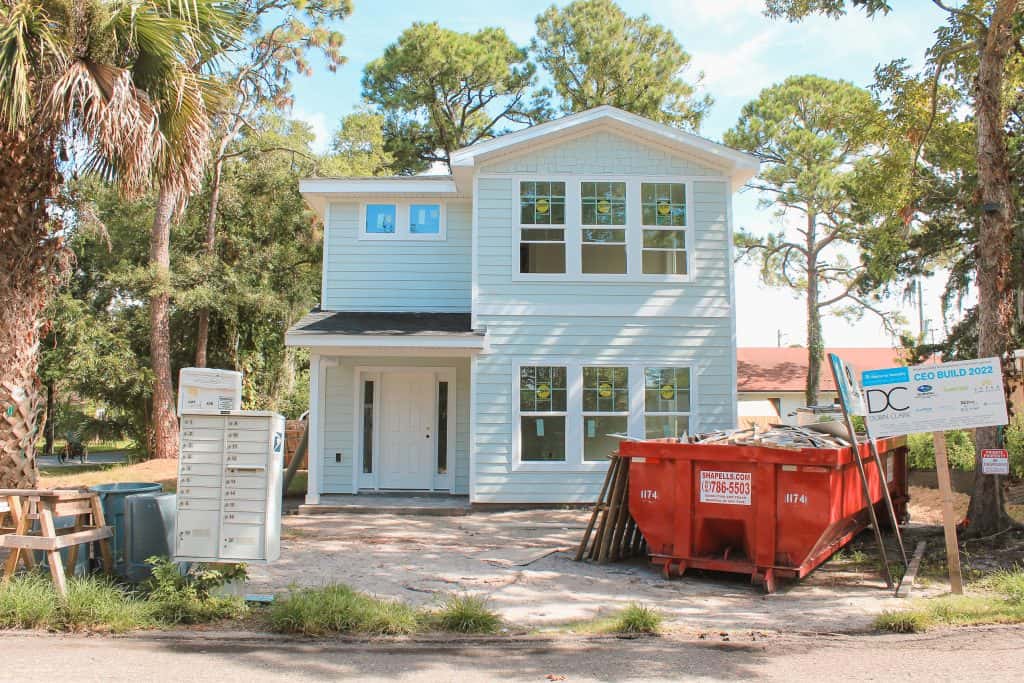 The new house under construction on Edgar Street is making good progress. After getting the siding and trim around the windows and doors installed and painted, the scaffolding has come down. Once the scaffolding was removed, the team spent a few weeks grading the lot to perfection. The yard was prepped just in time for employees from the City of Atlantic Beach to help us lay sod. Even Mayor Ellen Glasser showed up to pitch in!
In August, our efforts will move inward as we get ready for the interior finishes. The exterior walls and attic will be insulated to allow for a reliable climate inside the home. Drywall will be hung throughout the house. After proper inspections, it will be time for subcontractors to start installing cabinets, countertops, and flooring.
Senior Home Repair
Through our Senior Home Repair program, Habitat helps older adults age at home and in the community of their choice. The need for Habitat's work is immense: older adults are one of the fastest-growing demographics in the country – by 2030, 20% of the U.S. population will be 65 or older. Yet, more than 19 million older adults are living in homes that are in disrepair or ill-equipped to safely meet their needs.
By partnering with Habitat, older adults are able to access the resources they need to age in their homes while maintaining both their independence and quality of life. Here's a look at some of the work that is currently underway.
House #7
When the water heater gave out and flooded the house, Ms. Alberta's insurance covered the cost of replacing the water heater, but the damage to the wall and flooring was hers to figure out.
Overwhelmed with the idea of tackling the necessary repairs on their own, Ms. Alberta and her daughter Monique were delighted to partner with Beaches Habitat. The construction team identified necessary repairs and ways to update Ms. Alberta's home and made the improvements with the help of a Wells Fargo grant. Beaches Habitat helped her add new flooring, cabinets, countertops, and a fresh coat of paint to the walls. Ms. Alberta's home also received new light fixtures throughout to brighten up the space and make it easier for her to see.
These repairs will allow Ms. Alberta to age safely in the home and help her and Monique stay in the community they love.
House #8
Repairs are underway in house #8 of the Senior Home Repair program. After replacing the roof and installing a new AC unit, repairs continued to add up for Ms. Latriese.
Unsure of how to move forward, Ms. Latriese learned about the Senior Repair program and reached out for support. After a home visit to determine necessary repairs and getting approved for the program, restorations are now underway. Beaches Habitat has helped Ms. Latriese identify necessary repairs to make the house safe and accessible again.
Repairs will include updating the electrical and plumbing systems, drywall repair, installing new flooring, cabinets, and countertops, and renovating a bathroom.
Get Involved
By supporting Beaches Habitat, you can help more older adults age in place.
New Construction Coming Soon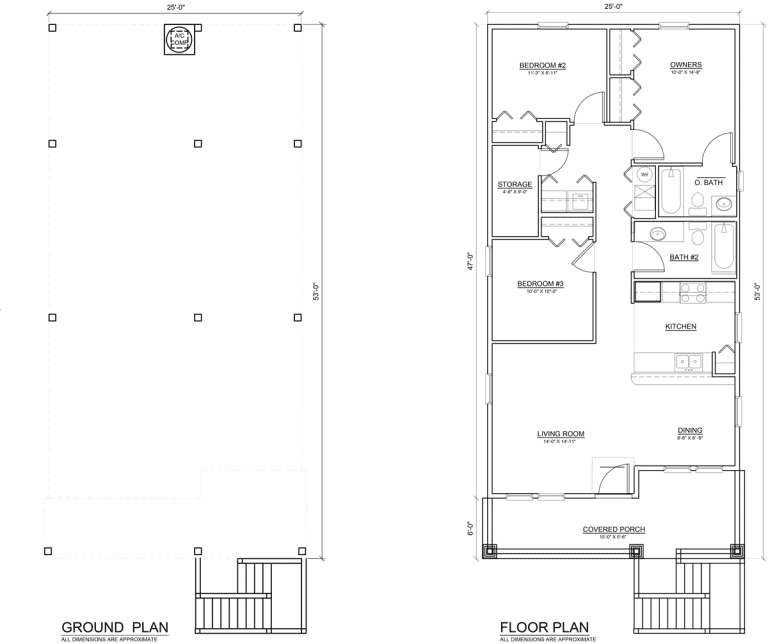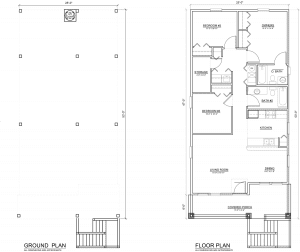 Three new homes are scheduled to begin in the fall of this year. These three elevated single-family homes will be located in Mayport Village. We are currently in the process of selecting families, with the construction of the first house set to begin in September.
Learn more about Beaches Habitat's homeownership programs.