Beaches Habitat is built on the foundation of bringing people together. While the last two years have made togetherness more complex, you have continued to support us in so many ways.
Your support means that families can continue building and repairing places to call home. Your support allowed four families to purchase new homes and helped us to repair six homes for local seniors.
As 2021 drew to a close, we connected with two homeowners who celebrated their first holiday season in their new homes. We're delighted to share their updates with you!
---
Kristine
Happy Holidays! My kids and I are excited to spend our first Christmas in our new home. It's been fun decorating the outside of our home during the holidays. It's a lot of hard work, but it's worth it. It truly brings me joy when I receive compliments about my home.
This year has been good for us since moving into our home. We've expanded our family with a puppy and a kitten. My kids love their schools and our neighborhood. The kids and I have never been happier!
I'm looking forward to celebrating the holidays with my family in our new home for many years to come.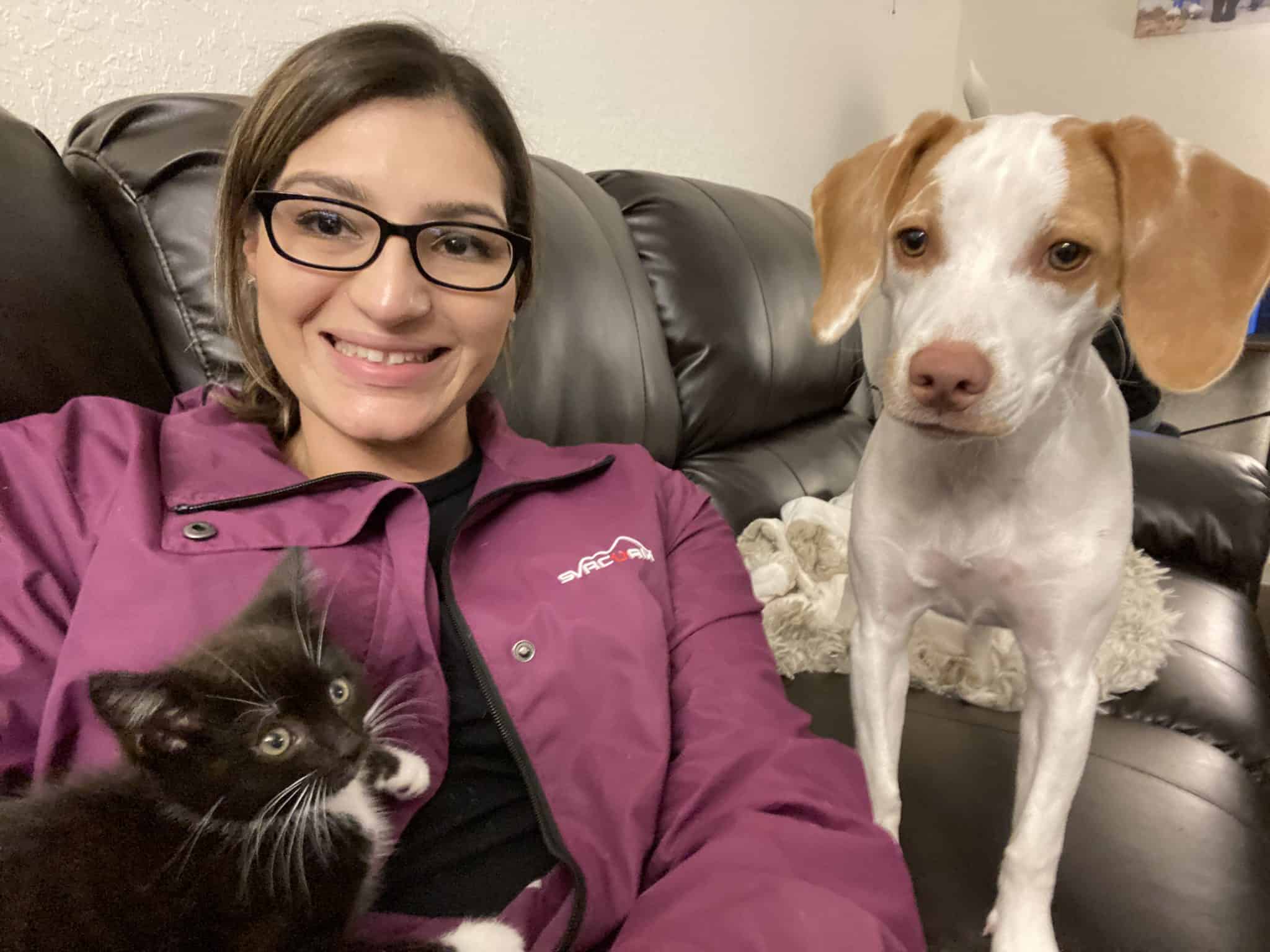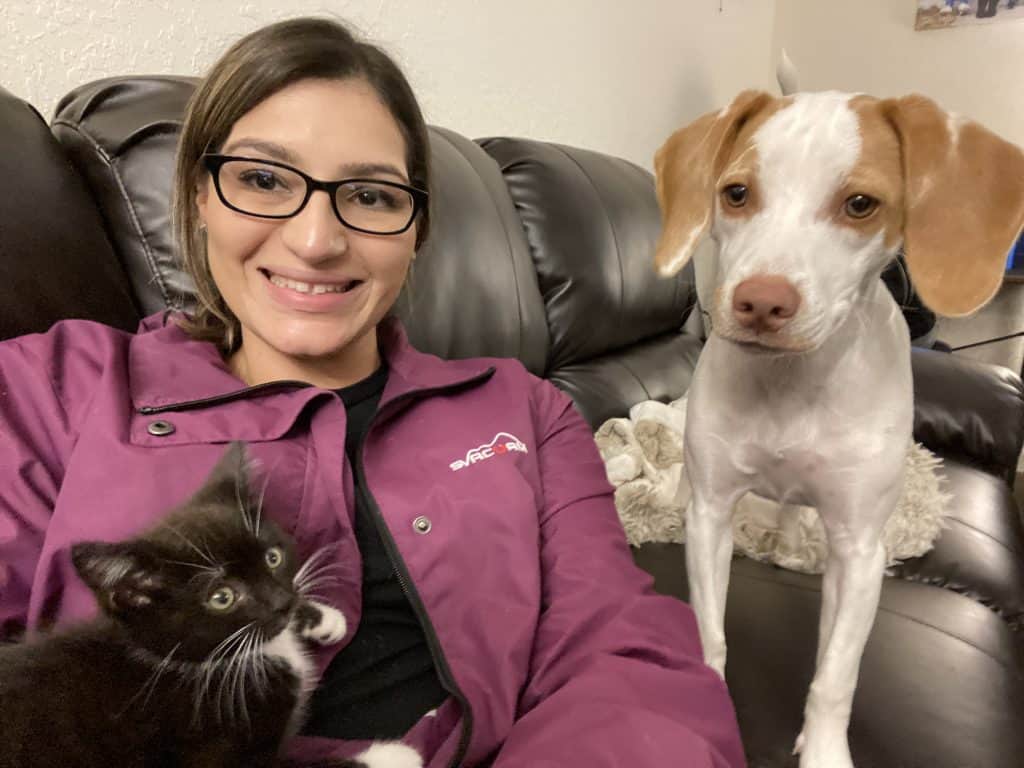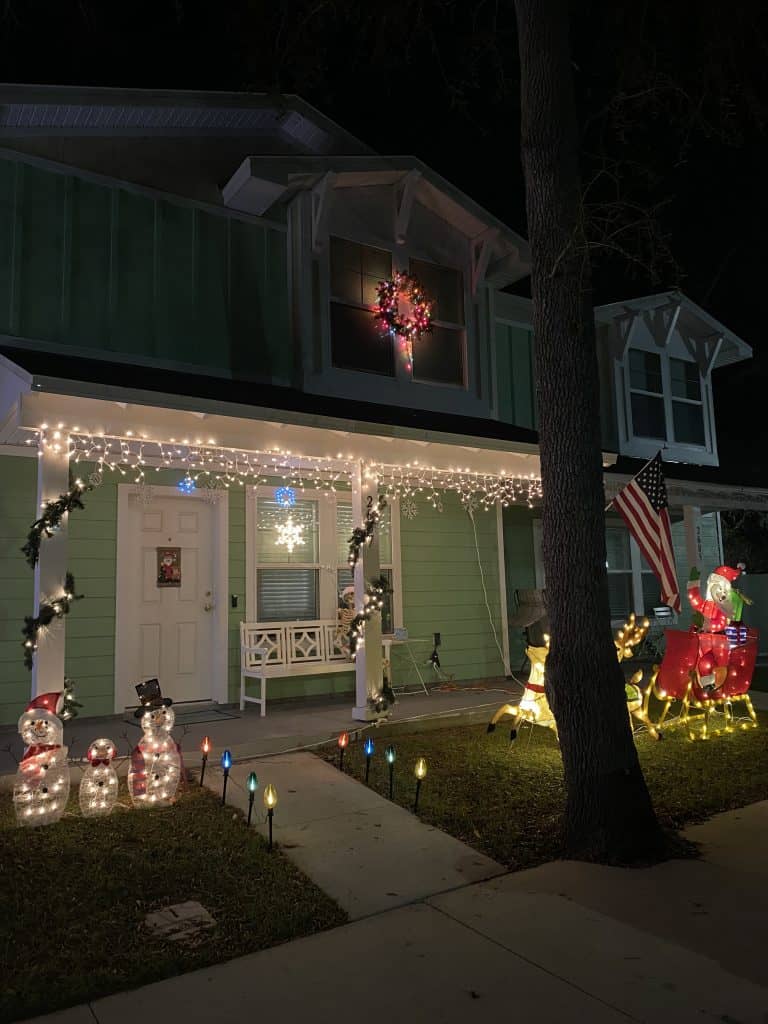 ---
Larisha
I am so thankful for my new home. Having my 1st Thanksgiving and 1st Christmas as a homeowner is the best feeling in the world. I was able to keep our family tradition of having my immediate family come to my house this year instead of an apartment like they used to do.
Spending our 1st Christmas in the house was the best feeling. My 4-year-old was so excited to help me decorate the front yard! I let her pick out all the decorations and she did an amazing job.
I am so grateful to Beaches Habitat for giving me the opportunity to become a 1st-time homeowner. It wasn't easy, but I sacrificed a lot and did what needed to be done to make sure I had a place to call home.
I am grateful to have a permanent address. When I give someone my address, and they ask if there's an apartment number, I say, "No, ma'am. It's a house." ❤
My kids definitely love having their own rooms and more space. I am blessed to be able to make their dreams come true. They will never know what I had to go through to get our house. They'll just know, "My Mom made it happen for us."
I will be forever grateful and looking forward to more holidays with my family in my home.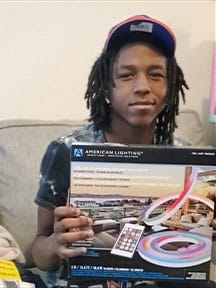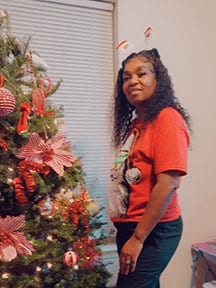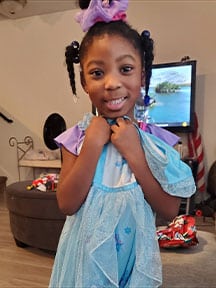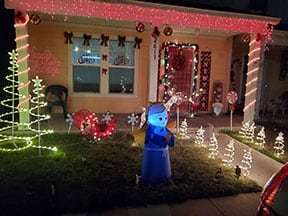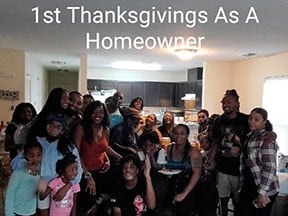 ---
Thank you
We are so grateful to each of you. You have made it possible for families like Kristine's and Larisha's to have a place to call home, where they can celebrate the holidays for many years to come.