Semester Rewards
The Scheidel Prep Club is wrapping up another successful semester with its students! We celebrated the members' academic achievements with an Ice Cream Sundae rewards party, as is our tradition. Those in attendance included 14 middle schoolers with a weighted grade point average of 3.43 and 18 high school students with a weighted grade point average of 3.44.
The Scheidel Prep Club is proud to support and champion students' educational careers within the Beaches area! With Graduation quickly approaching, there will be one more rewards party before the Seniors go on to make their mark on the world.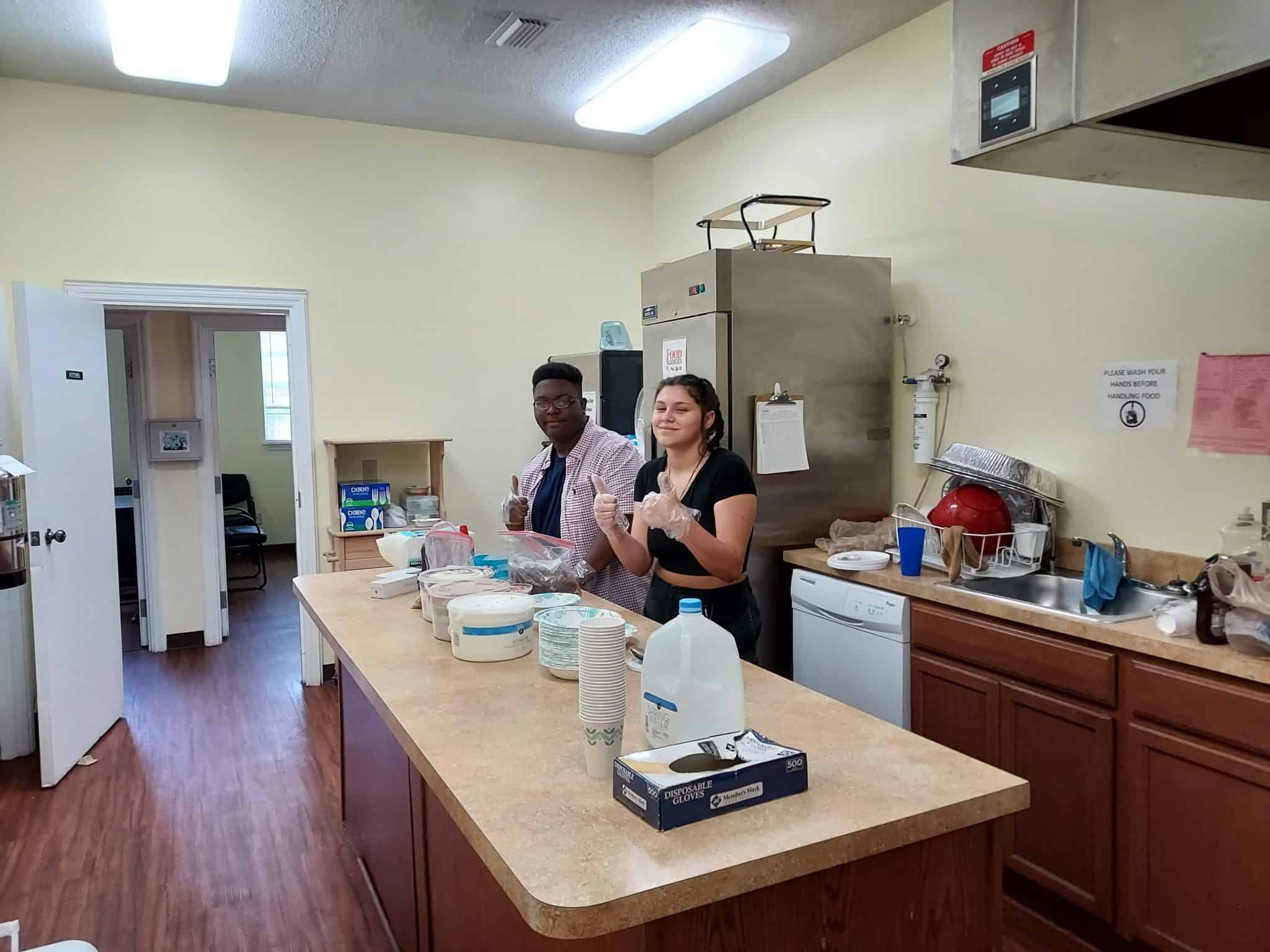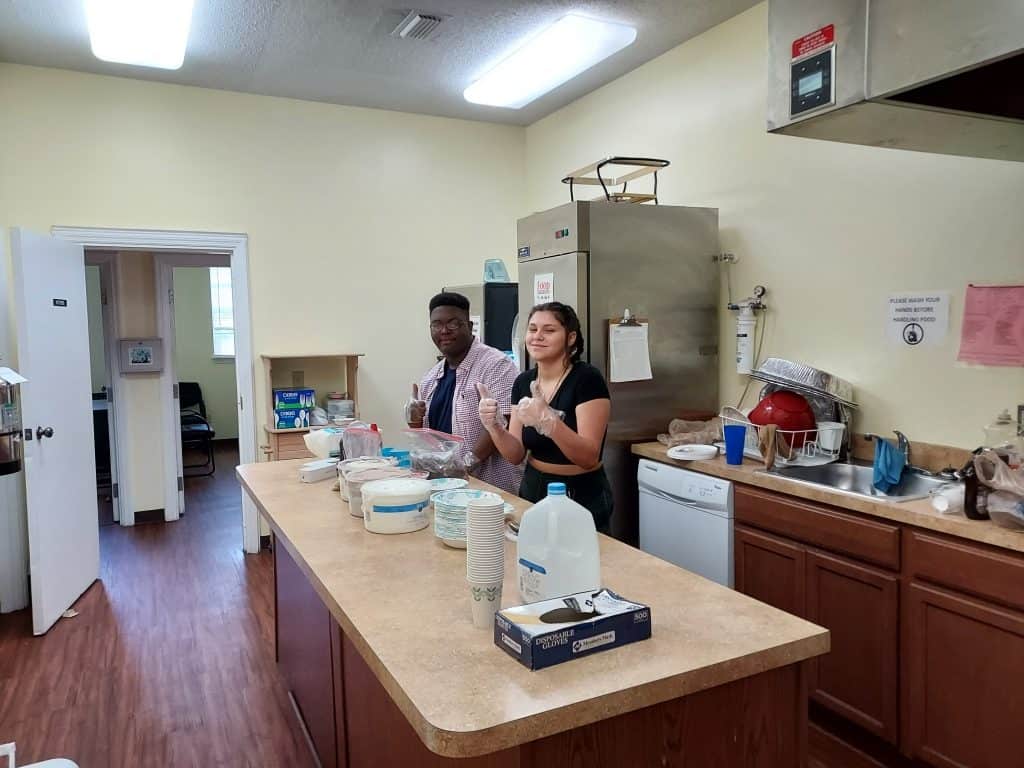 Campus Visits
A key part of deciding which college to go to is finding a good fit. And a great way to get more information is to visit the colleges in person.
Of course, visiting colleges may not be possible for everyone, so the Scheidel Prep Club helps to make campus visits accessible. This year, Scheidel Prep Club Coordinator, Doug Brown, hosted trips for prospective college students to visit the University of North Florida (UNF) and Florida State College of Jacksonville (FSCJ). Doug chose UNF and FSCJ in particular because Scheidel Prep Club members are eligible for scholarships to both colleges through the Scheidel Foundation.
The students enjoyed getting a feel for each college, walking around the campus, and asking questions when they had the opportunity to talk to students and faculty, along with financial aid and admissions officers.
Little Libraries
Reading is foundational to education, yet it's inaccessible to many students. That's why the Prep Club partnered with the Rotary Club of Jacksonville, Oceanside to install three new "Little Libraries" in Beaches Habitat neighborhoods. The Little Free Library is a nationwide program that provides kits so that anyone can create a place to store and exchange books.
Just like the Free Little Library program, we believe that every child should love to read and have access to books that excite them! The libraries can hold up to 25* new books and prompt users to replace the books with ones they may not be using anymore.
The libraries are built and ready for readers in Haywood Estates, Ocean Gate, and Jordan Park. We are so grateful to the Oceanside Rotary Club for encouraging this campaign and investing in youth literacy!