Construction Progress: January 2021
Progress in the New Year. 2021 has been off to a busy start! Check out the photos below to see what you've helped us get done this month.
2611 and 2613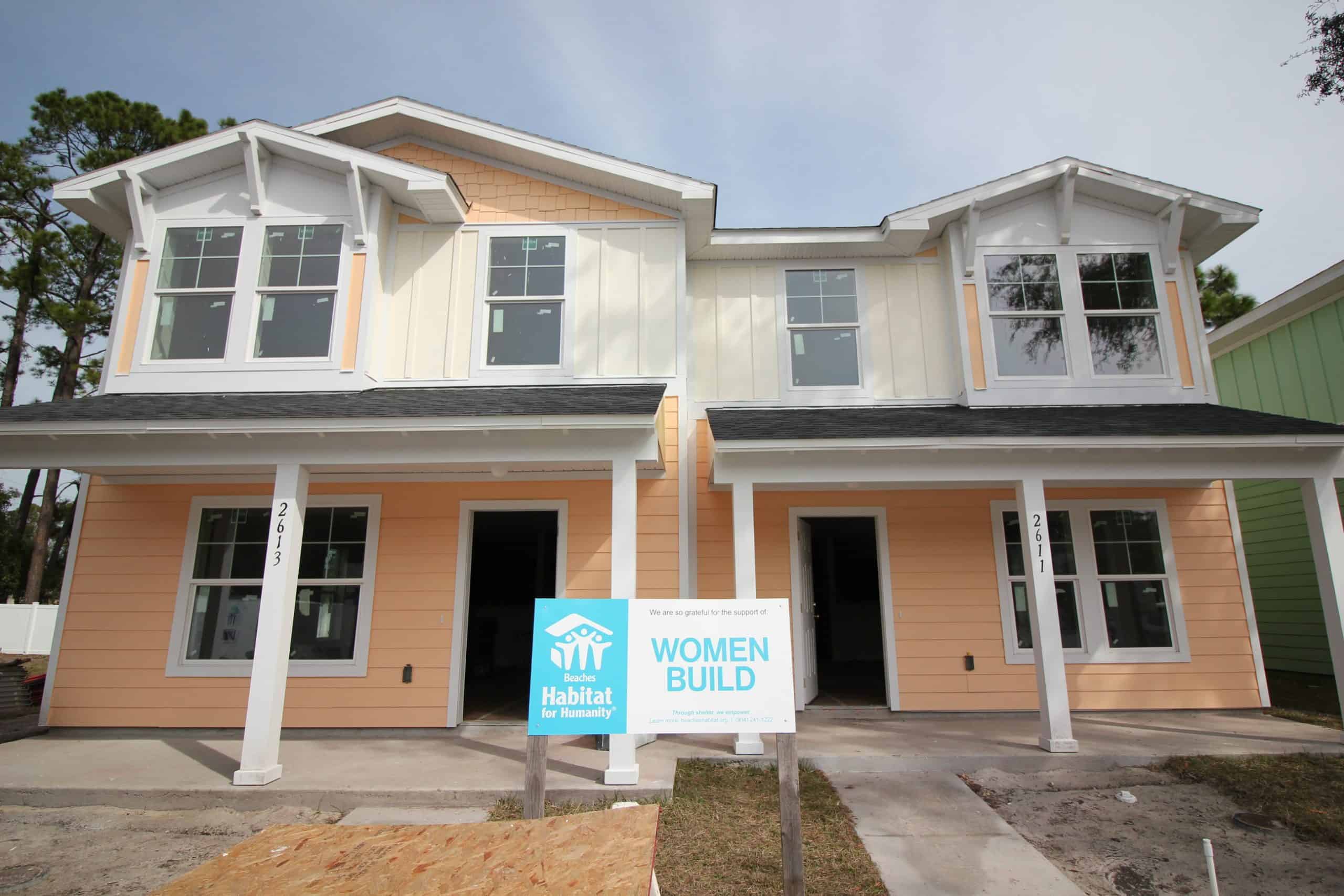 This 5-bedroom duplex is approaching it's final stage before becoming home to two families in the beaches community. In January, you helped us paint, caulk, and install all the shelves and doors. Electricians, HVAC Specialists, and Plumbers completed their final work. The rest is up to us!
In the next month, lights are coming on. These homes will call for a lot of cleaning and touching up to get them ready for the families.
2617 and 2619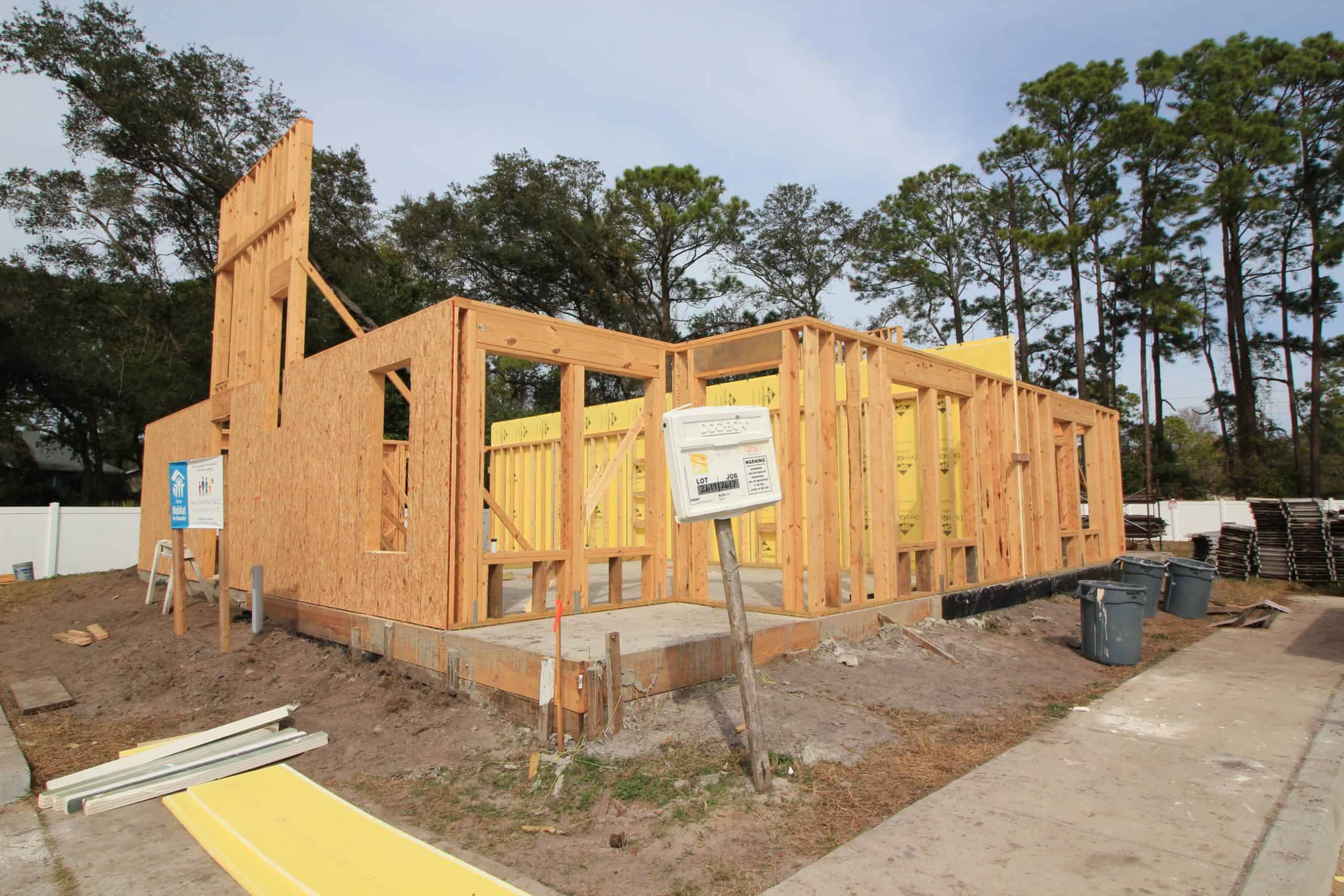 Who doesn't love a new slab! Framing is happening quickly. This 2-story 4 bedroom duplex is the first of its kind. Be prepared for some challenging new demands as the plans call for some interesting layouts.
In January, the foundation on 2617 and 2619 was poured and you quickly jumped into action. We raised the balloon walls and built all the first-floor exterior walls. Load-bearing walls went up and so did the firewall in between the homes to keep them protected from each other. At the end of the month, floor trusses arrived to be set in place.
We are excited to be in the framing stage again. In February, work will be moving up to the 2nd floor as we set floor trusses, build stairs, drop down subfloor and start the exterior walls.
2618 and 2620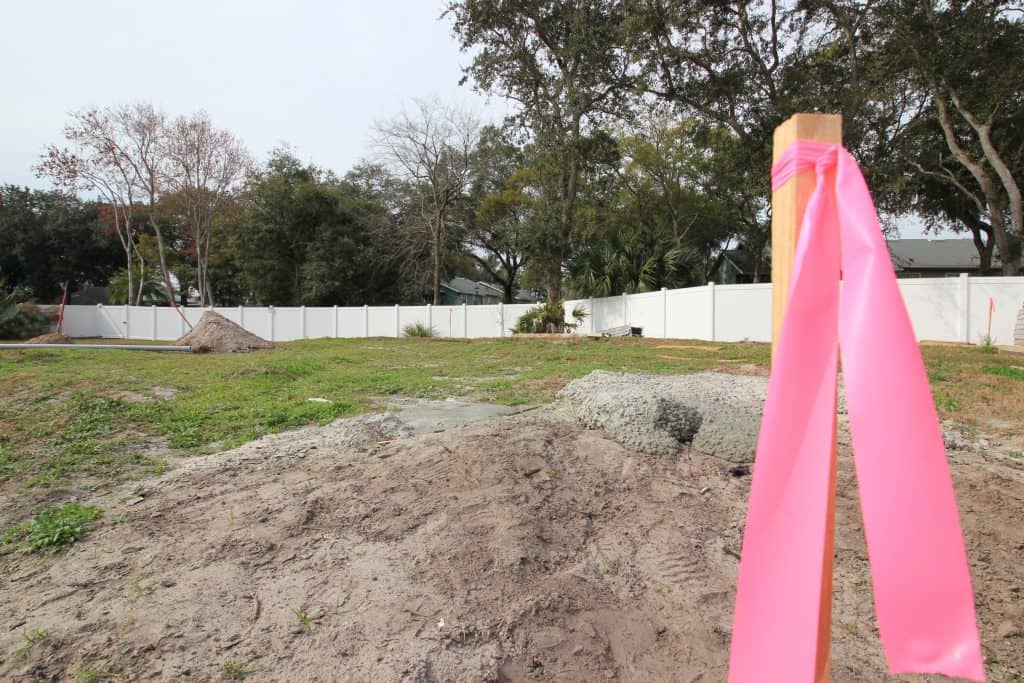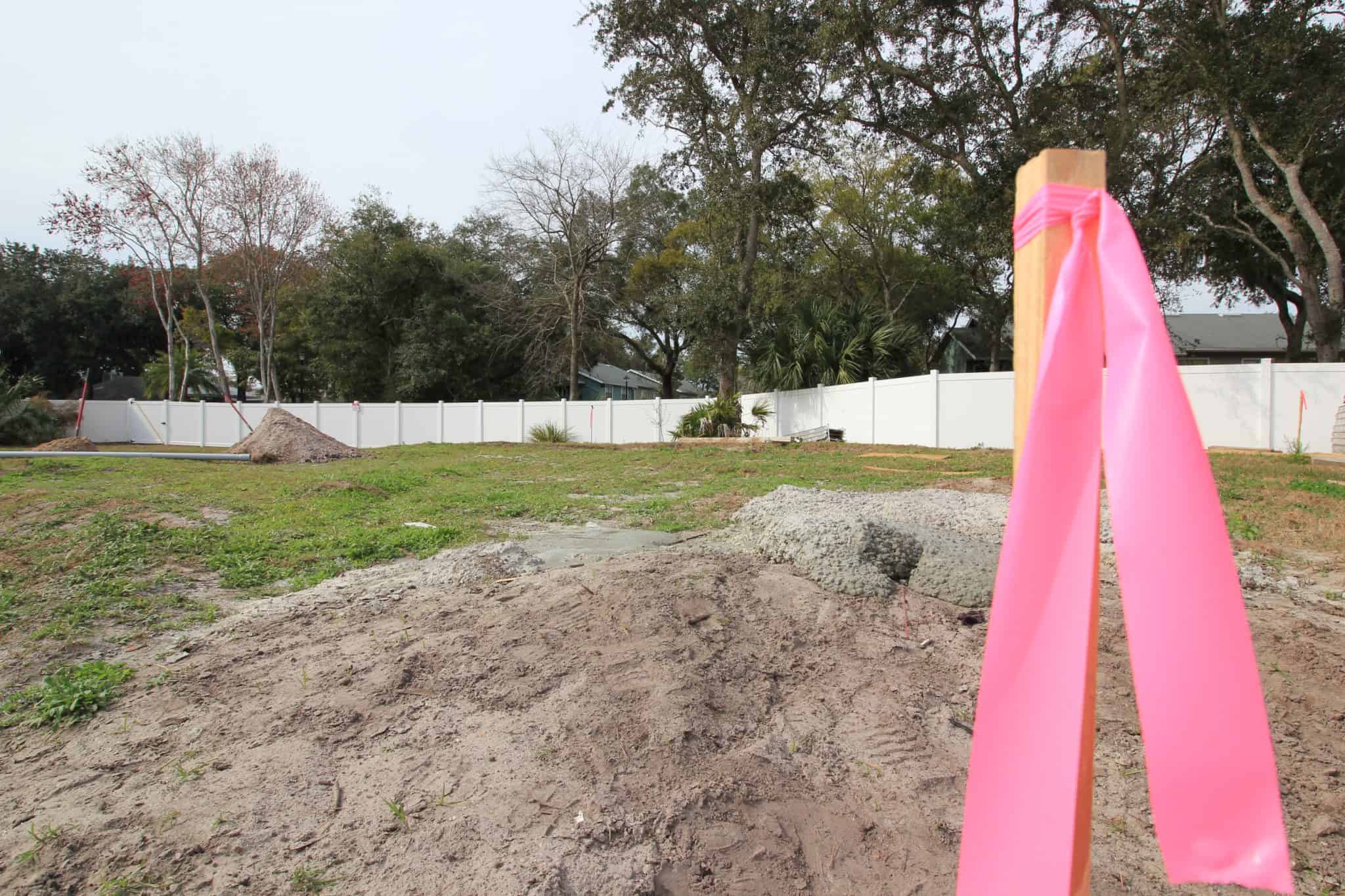 Get ready, the last foundation in the neighborhood is coming soon! There will be lots of hammers swinging in the coming months. If you enjoy framing, it's a great time to volunteer with Beaches Habitat.
Not ready to come back but want to keep up with construction? Join us virtually in the neighborhood every Friday at 1:15p on Facebook.