Construction Progress – September 2020
2605 & 2607 Haywood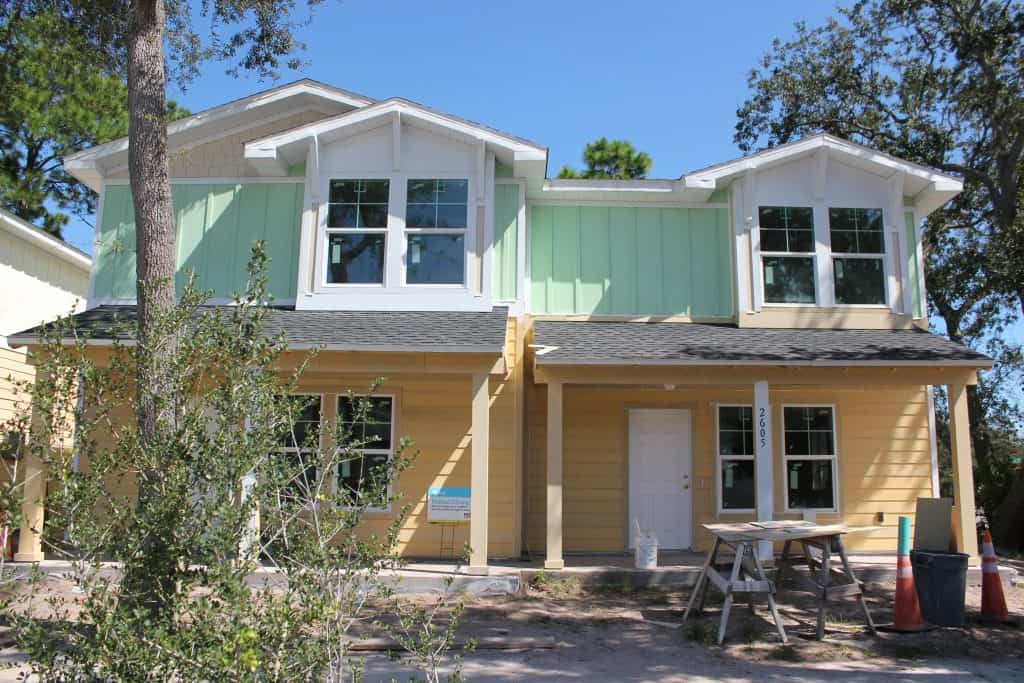 In 2605 and 2607, our team of staff, AmeriCorps members, and volunteers checked a lot of interior projects off the to-do list. The permanent stairs were installed in both units, trim work was completed, and interior doors, including bi-folds to closets, were placed.
In the next month, we will see the lights turn on and the exterior paint finally completed, and our HVAC crew will add their finishing touches.
2611 & 2613 Haywood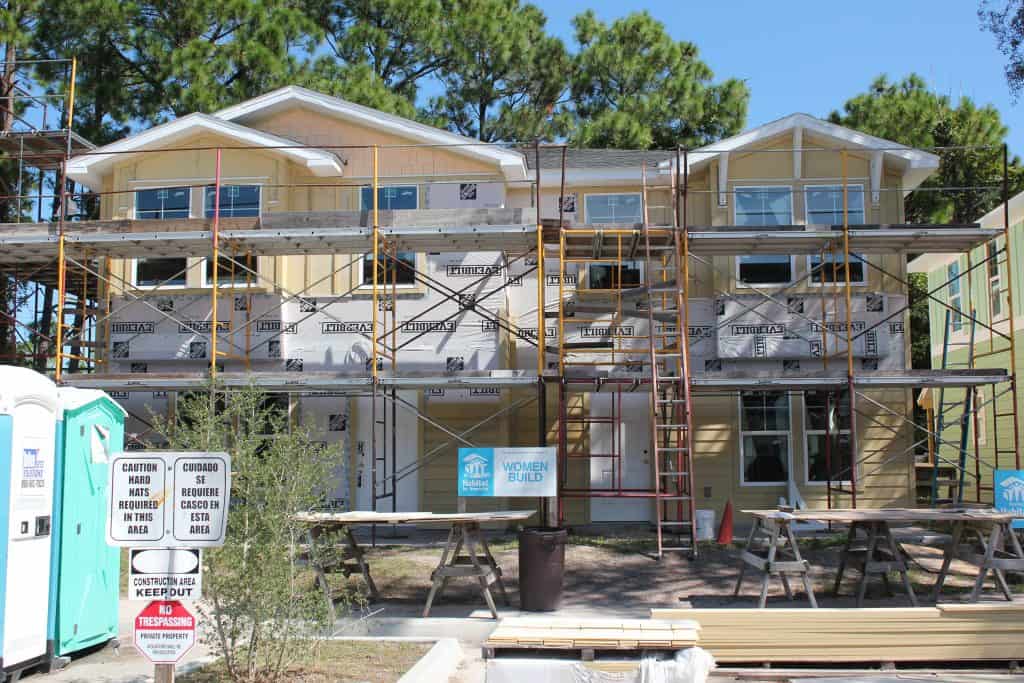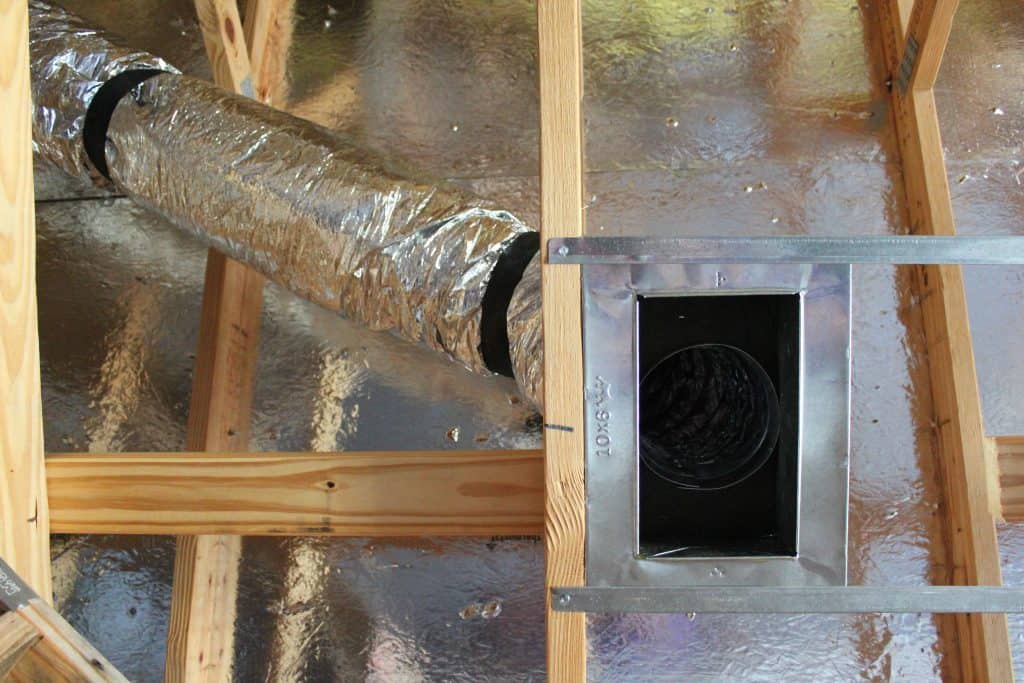 In 2611 and 2613 the HVAC, plumbing, and electrical roughs have all been completed. The siding continues to go up, and it's getting painted as fast as we can hang it. As we finish the siding and painting on the upper half of the homes, the team is taking down scaffolding. On the interior, the installation of blocking is wrapping up in preparation for insulation and drywall.
In the next month, the siding will be completed and a lot of the tasks will move inside after the drywall goes in.
Don't forget to follow us on Facebook for live updates every Friday at 1:15pm!