Meet the Team: Construction Supervisor, Chris
After graduating with a degree from the University of Florida in Family, Youth, and Community Sciences with a minor in Nonprofits, Chris started his journey with Habitat when he interned at Koinonia Farm. Koinonia is a Christian farming intentional community in Sumter County, Georgia, considered the birthplace of Habitat for Humanity. During his time at Koinonia, Chris applied for the PeaceCorps. After learning more about Habitat and AmeriCorps service, he decided to apply for a service term.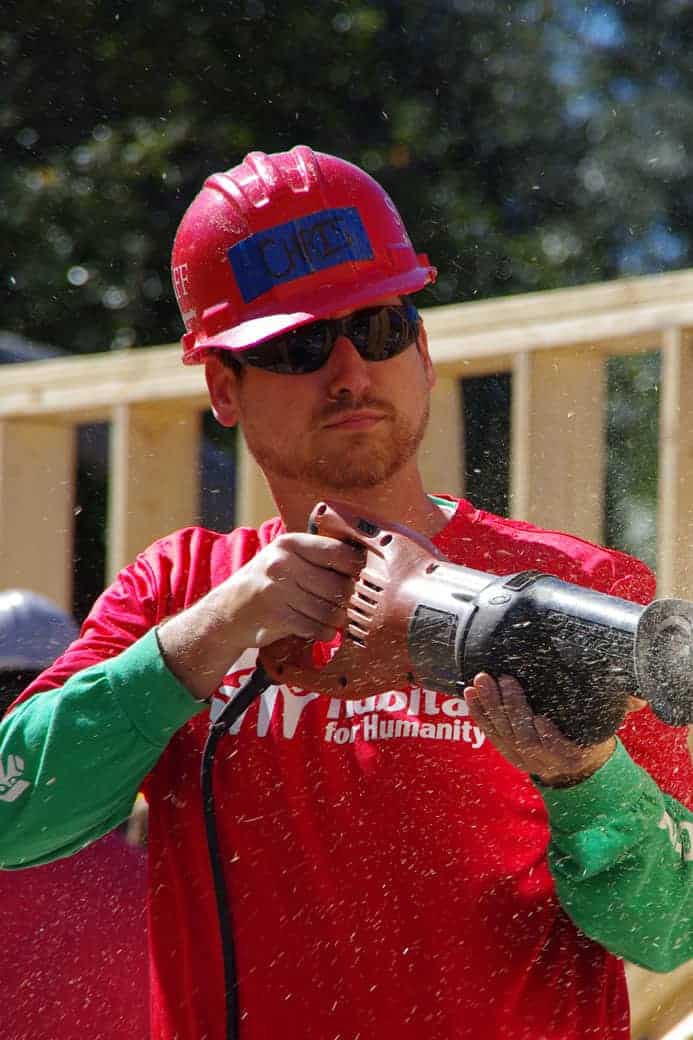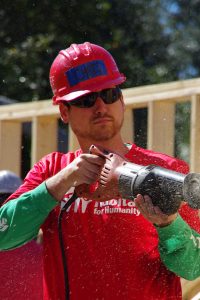 Chris went on to complete a year of AmeriCorps service as a Construction Crew Leader with Habijax, the Habitat for Humanity organization in Jacksonville. He enjoyed the experience and decided to pursue further opportunities with Habitat. About a year ago, he accepted a full-time position here at Beaches Habitat as a Construction Supervisor.
Originally from Gainseville Florida, Chris tries to bring relentless energy and optimism every day to his work. He maintains that every day's project is better than the last. Chris's favorite thing about working at Beaches Habitat, "is the mission. Making a difference in people's lives is something that I really believe in."
Chris particularly enjoys the beginning of the day when all of the volunteers arrive and check in to start work on the construction site. It's special for him "to see people motivated and ready to come in the early morning. They're always so encouraging."
Chris gives a shout out to the staff and AmeriCorps members too. He thinks that the team is fantastic to work with and the work culture is great.
He is passionate about Habitat because "not only does the organization transform an individual's life, but the entire community as well."
You can become a part of Habitat's life-changing mission, and meet Chris, when you join us on the construction site. Volunteers are always welcome!