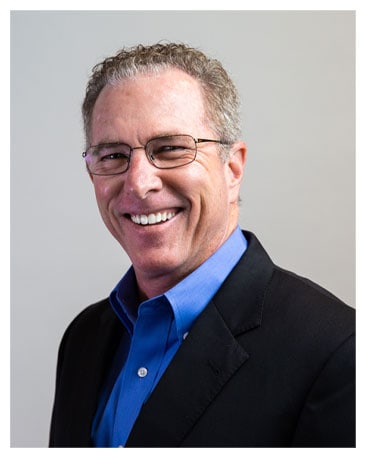 Letter from the CEO: 2020 Progress
Seeking to put God's love into action, Habitat for Humanity brings people together to build homes, communities, and hope.
Habitat for Humanity's mission statement has never rung more true than it has in 2020. In challenging times, the things that indeed bring people together are a safe home, a loving community and hope for the future.
For nearly 30 years, your support has built a better future for more than 400 households in the Jacksonville Beaches. Here are some highlights from the last several months of 2020.
Homes
Although stay-at-home orders and safety precautions have significantly slowed our production, our volunteers and future homeowners have joined staff and AmeriCorps members to continue building on our construction sites.
Since the start of our fiscal year in July:
Four households in Haywood Estates II closed on their affordable mortgages;
Two families celebrated the dedication of their homes virtually, in preparation for closing;
Two additional homes are under construction, with four more scheduled to start before the new year;
We launched a repair program focused on health and safety for seniors to remain in their homes;
Clearing and engineering began on the site of a future neighborhood.
Community
Community looks different for everyone now and we are grateful for the way our community has rallied around Beaches Habitat families.
In late June, we began the slow process of safely reopening volunteer opportunities with increased protocols to help prevent the spread of COVID-19. While volunteer participation is small compared to the past, we are grateful for the willingness of a core group to help continue moving construction forward.
The Donner and Jordan Park Community Centers, where our Education Program staff and volunteers usually offer tutoring and enrichment programs, have limited capacity this fall. We are grateful for the tutors and mentors who have found new ways to connect with students, and for local grants that have allowed the education staff to create new opportunities for students, despite social distancing.
Our signature event, Beach Bash, was 100% virtual in October and we were thrilled by your participation! Through your generosity, we raised $71,000 in support of our construction and education programs.
Hope
As we look towards the future and the fresh start of 2021, we celebrate forward motion and progress, despite the challenges of 2020.
6 families will celebrate their first Christmas in a new, affordable home thanks to you.
6 students began the next phase of their education, thanks to college scholarships from the Scheidel Foundation.
We are clearing the way for more families to gain access to affordable homes with the purchase of several properties for future construction.
I am proud to be part of an organization that brings people together, united by the common vision of a place for everyone to call home. Your support is an inspiration to me and I look forward to seeing what we accomplish together in 2021.
In Partnership,

Curtis R. Ford
President & CEO
Keep Up with Our Progress
Connect with us for updates in 2021!