Education Corner: Early Learning Kits
Thank you, Beaches Community Fund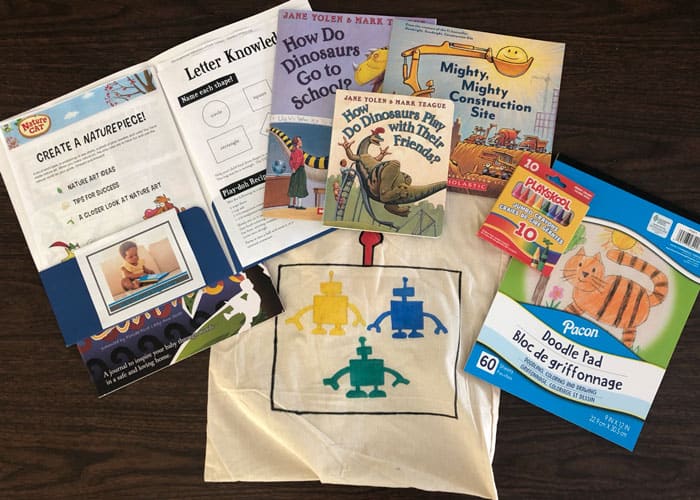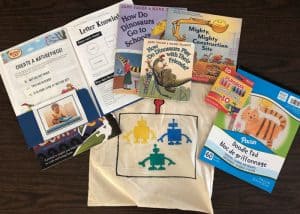 Habitat families with young children can get a special treat this fall, thanks to a grant from the Beaches Community Fund at The Community Foundation for Northeast Florida.
Our education team put together Early Learning bags to send home to Beaches Habitat families with children, age 4 and under. The bags include goodies such as board books and art activities, as well as ideas and supplies for family projects with early readers at home.
About the Artist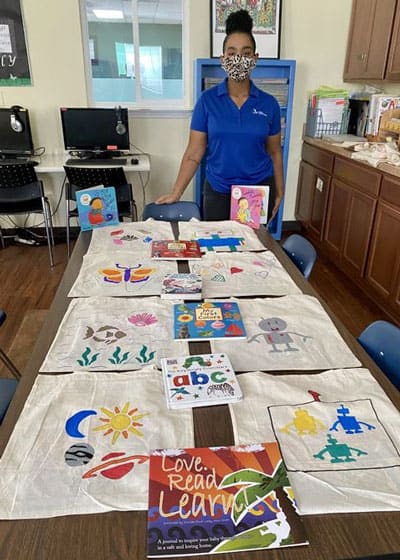 Desiree Hernandez was the artist for the bags, which she hand-painted and helped to fill as part of the literacy family involvement project at Beaches Habitat for Humanity's Education Program. Desiree is a senior Honors student at the University of North Florida, majoring in Early Childhood Education with a concentration in Early Childhood Development. She was recently selected as a recipient of the Osprey Community Engagement Medallion, which is bestowed on graduating students who have exhibited high levels of community engagement during their time as an Osprey.
Get Your Literacy Kit
Literacy kits are still available for Beaches Habitat families with young children. To request a kit, please contact the Education program at Beaches Habitat by emailing education@beacheshabitat.org or by calling (904) 241-2660.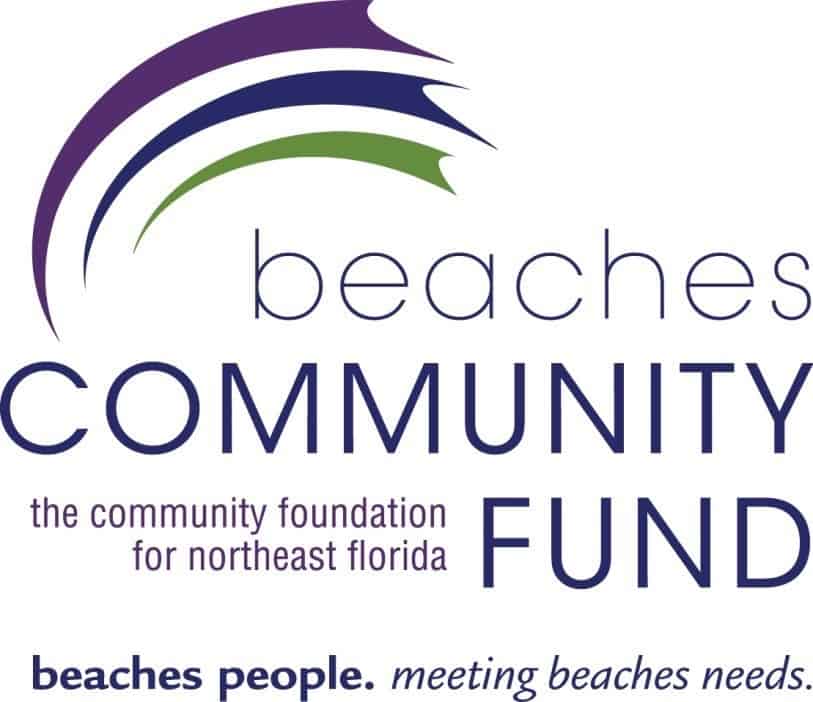 This project is supported by a grant from the Beaches Community Fund at
The Community Foundation for Northeast Florida