Volunteer Spotlight: Matt Diamond
Beaches Habitat Young Professionals is proud to welcome Matt Diamond to the Board of Directors as Membership Chair.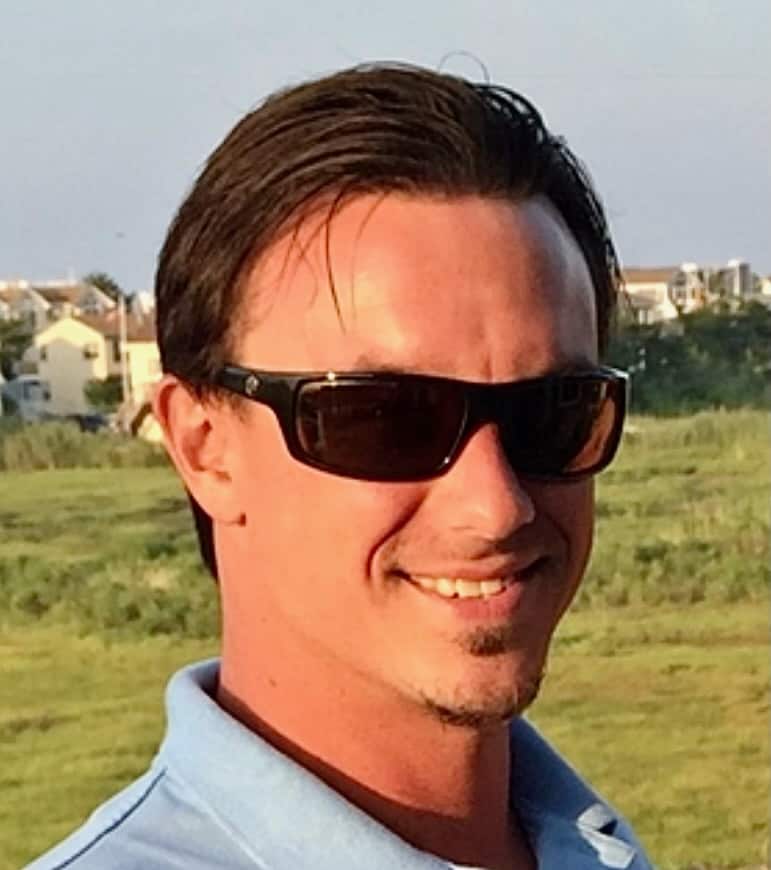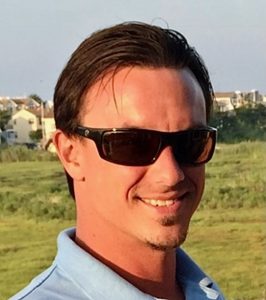 Matt moved to Jacksonville more than a decade ago from Philadelphia, PA. A veteran of technology, production, and customer service, Matt's resume includes experience working for Apple and NFL Films, as well as in the television production, film, and event planning industries. He is now the owner and "Remote Pilot in Command" of Diamond Aerial Imaging.
In October, Beaches Habitat was on the lookout for a photographer to help capture our annual event, Beach Bash. Matt and Diamond Aerial Imaging stepped up. (Check out his photos from the event!)
Matt's coverage of Beach Bash reignited his passion for helping others and he is looking forward to lending his talents to Beaches HYP.
Beaches HYP Board members serve for two years in a variety of roles, that include event planning, marketing, and advocacy, among others. Time commitments vary by role and each member benefits from the leadership experience and networking opportunities of Board service.
Are you (or someone you know) interested in partnering with a group of young professionals to support Beaches Habitat's mission and gain valuable leadership experience? Learn more about joining the Beaches HYP Board at https://www.beacheshabitat.org/hyp.